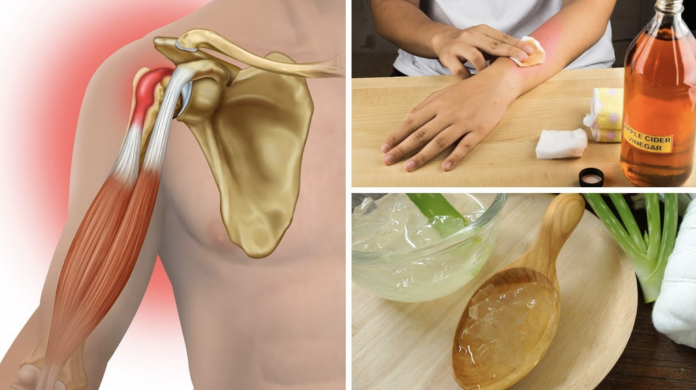 A sore back can make simple tasks feel very hard, especially if they involve leaning. Sore backs even if they are not causing much pain, everything seems too hard to do, and if they do cause a lot of pain, just sitting can be extremely hard to do. Use these following home remedies that require simple stuff, usually found at home, that can help you to relieve the pain.
But, you should visit a doctor as soon as possible to treat your back pain. These remedies will only relieve the pain for some time and not treat it.
1. Moist heat rice pack 
This method is very efficient when it comes to applying hair all over your back. If you like it ice cold, then feel free to put the rice sock in the freezer and use it after it is cold enough for you.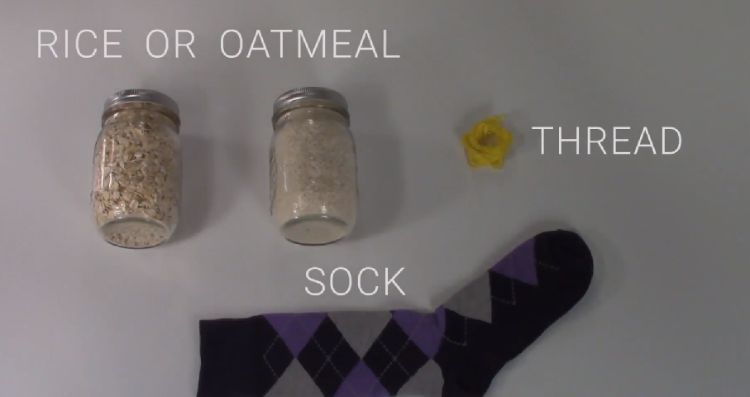 2. Comfrey Root 
Comfrey Root can actually reduce your back pain for an hour, but some users experienced headache, itchiness, nausea, and a runny nose while using it, but others actually had little to no bad side effects or what so ever and felt some pain relief
3. Swim 
If your back is being a source of pain, then go for a swim and use either breaststrokes or backstrokes and avoid overextending your arms because it can make your back pain even worse. Try water aerobics or have a session with a trainer if you are not comfortable enough in the water.
4. Body roller 
Try using a foam roller on your glutes or hips to reduce the pain instead of using it on the lower part of your back because it can make the pain much much worse.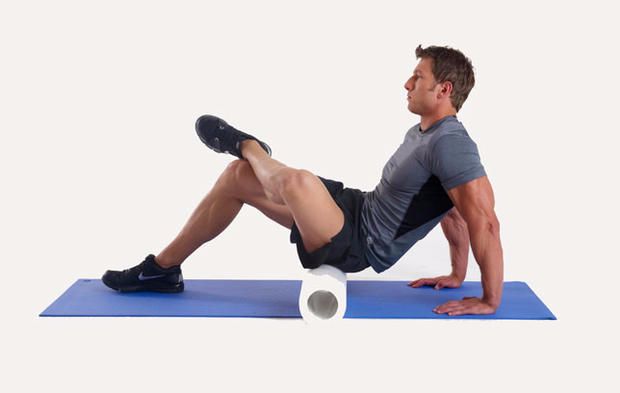 5. Stretch 
When dealing with back pain, try gentle stretches to ease up the pain. Actually, if you can hold the stretch for a long period of time, you will feel much more relieved. If the pain is reaching your glutes, then a back twist can help you to relieve the pain.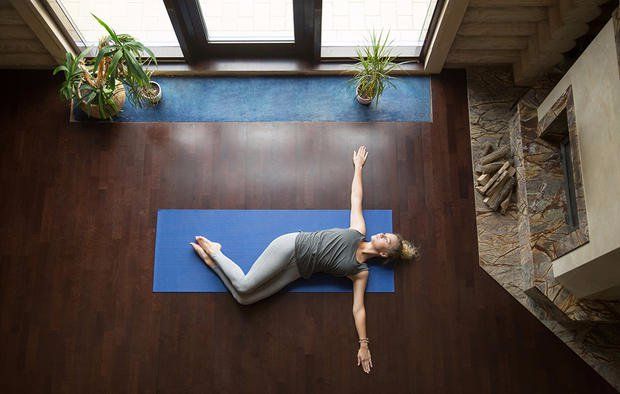 6. Adjust your habits 
Changing some habits and modifying some things you do can actually have a great impact on your pain. You might want to consider losing weight, stretching every day, sitting in a healthy posture, getting rid of heavy bags and purses, training and exercising back muscles.