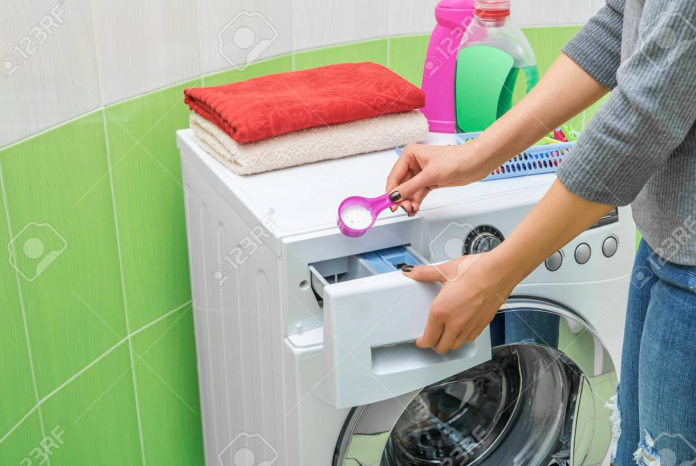 If you want to save extra money, then making a homemade laundry detergent might help you with that. This DIY detergent is also great if you don't want any harmful chemicals on your clothes. Furthermore, the way that we are about to show you works in HE washers and the recipe is going to be fully dissolved in both cold and hard water. Incredible, right?
To make this detergent, you will not need many props, simply 3 ingredients that you can add in different proportions depending on what you need. The following ingredients are available in almost every grocery store. So here's what you are going to need:
Ingredients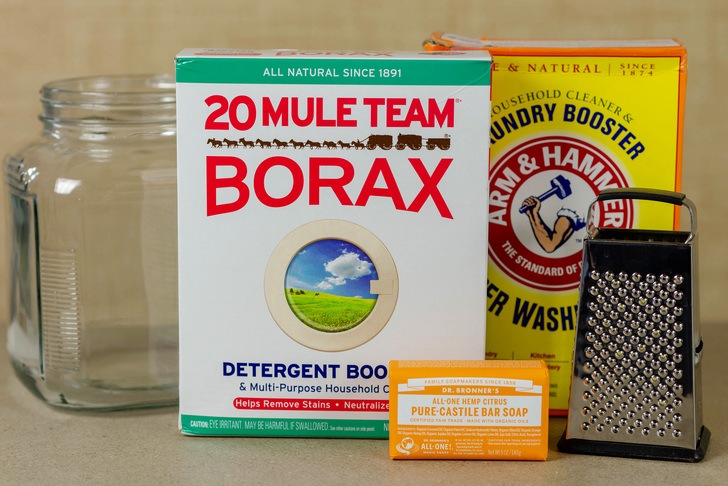 1 bar of Dr. Bronner's Castile Soap (you can use either peppermint, citrus, or lavender)
2 cups of washing soda
2 cups of borax
cheese grater
container
Don't panic, Borax is different than how people describe it. It is a natural mineral that is fabricated with sodium, water, boron, and oxygen. As a matter of fact, Borax is an effective tool cleans very well, and it is much safer than most of the famous cleaners. On the other hand, washing soda is very effective when it comes to boosting laundry and clearing off hard stains from clothes.
The soap addition is useful especially Dr. Bonner's Castile soap because it is made with vegetable castile soap and organic oils, that is why it is considered an amazing add up to the mix. You can pick up a hemp citrus bar for a nice smell that you can use in your homemade detergent to light up your clothes with a refreshing smell.
But why exactly you want to make a homemade detergent instead of buying products that are available in the market already?
Well, one of the reasons is the lack of suds. When you use a DIY detergent, you will notice that there are a few to no suds. This is not like you imagine because the amount of suds made by a detergent does not affect the efficiency of the product because detergents can clean efficiently without generating a lot of suds.
Now to the steps:
1)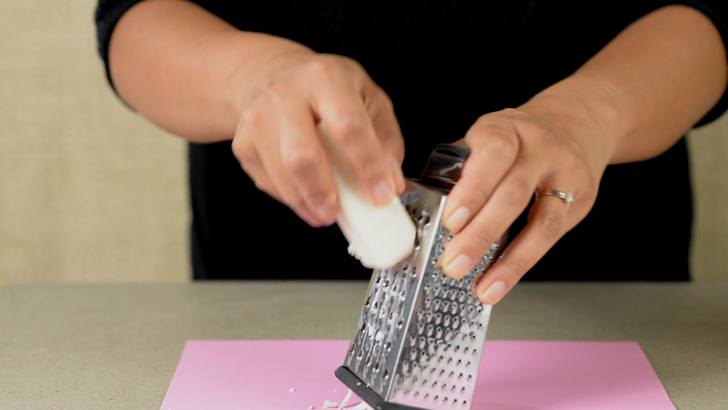 Grab your cheese grater and start shredding a bar of castile soap
2)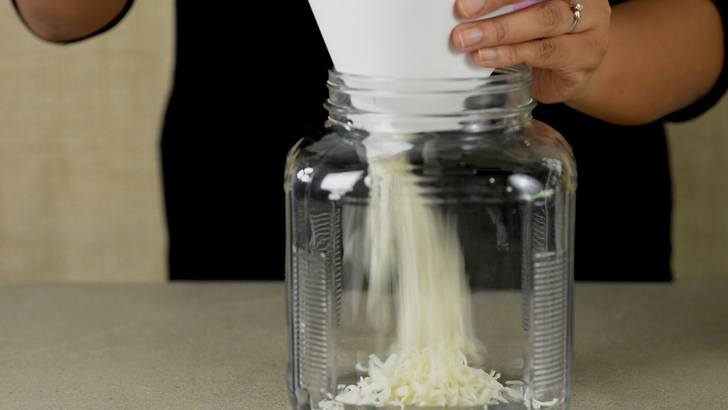 Put the shredded soap in a large container.
3)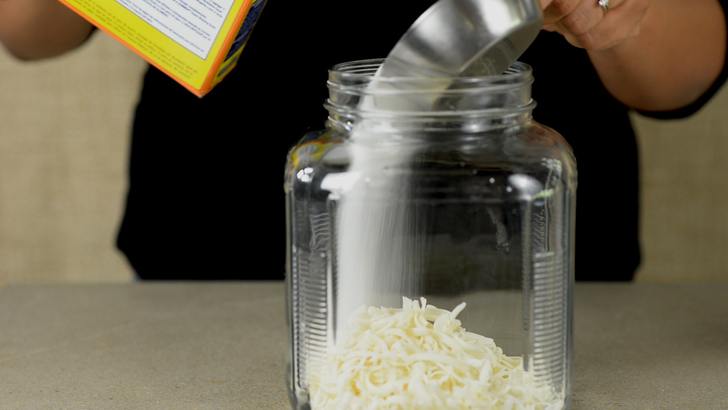 Pour in two cups of washing soda, then add in two cups of borax.
4)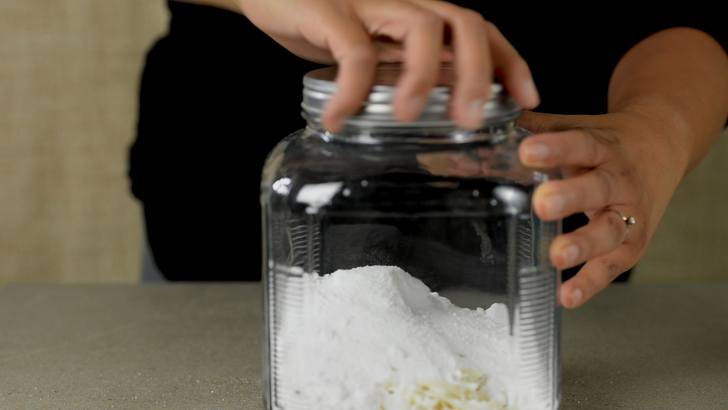 Close the container using a lid, then start shaking until the materials are well mixed. Once done, you can use up to a quarter of a cup for every laundry load.