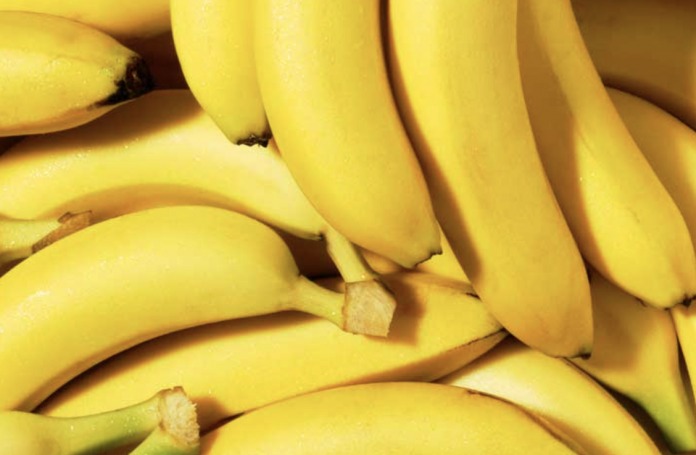 Who doesn't love a nice yellow tasty banana (except people who are allergic to bananas of course)? Well, the yellow fruit is very delicious and can be used in many recipes. However, don't be fooled by the nice and sweet taste because it holds many hidden health benefits that not many people know about. Without further ado, here are 7 health benefits of bananas.
1. Fight insomnia.
Eating a single banana in the evening can help you fall asleep because the fruit is full of tryptophan. You can boost the uses of the compound by spreading some peanut butter on the banana.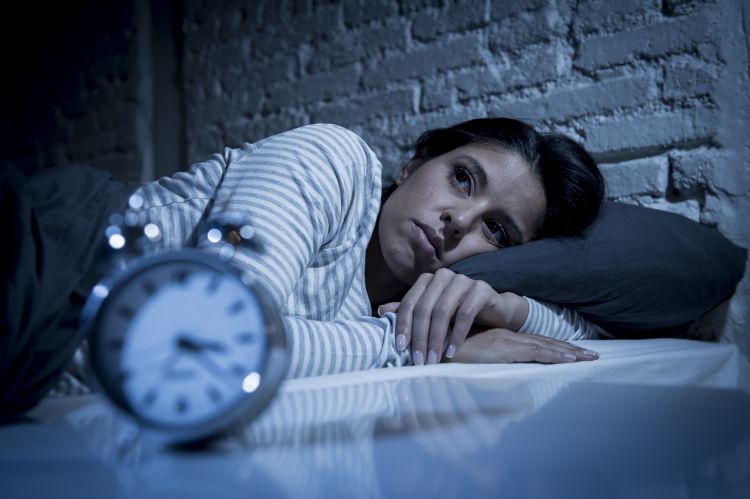 2. Regulate the stomach.
You can maintain good bacteria in your stomach to maintain proper digestion by eating bananas. The fruit has this effect because it contains probiotics and prebiotics.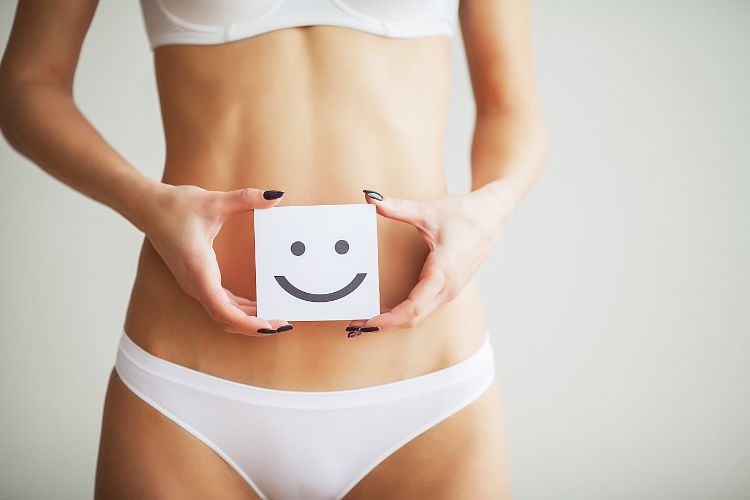 3. Replace sports drinks. 
Did you know that bananas are better than sports drinks? Well, bananas are full of magnesium, potassium, antioxidants, and manganese, not to mention that it doesn't have any added sugar, that is why you should start eating bananas instead of drinking sports drinks.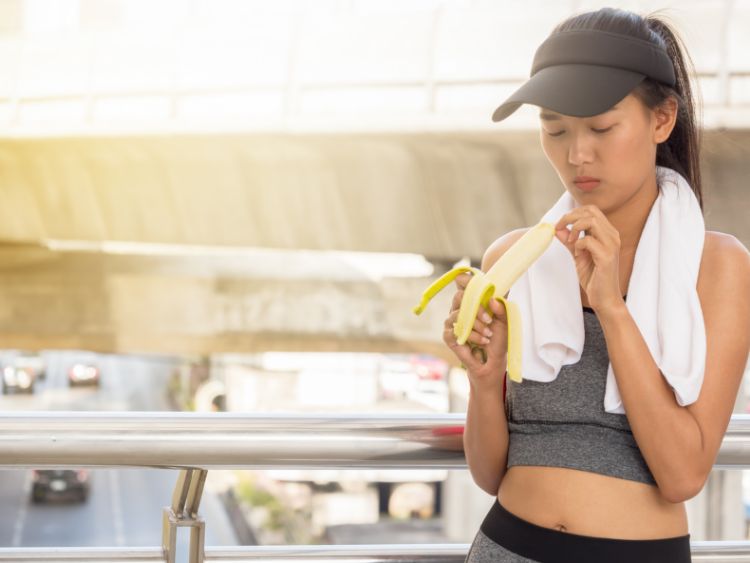 4. Fight heart disease.
You can reduce your chances of having a heart attack by eating bananas because they are full of antioxidants that can do just that. To make full use of bananas, just add them to your daily diet and that is it.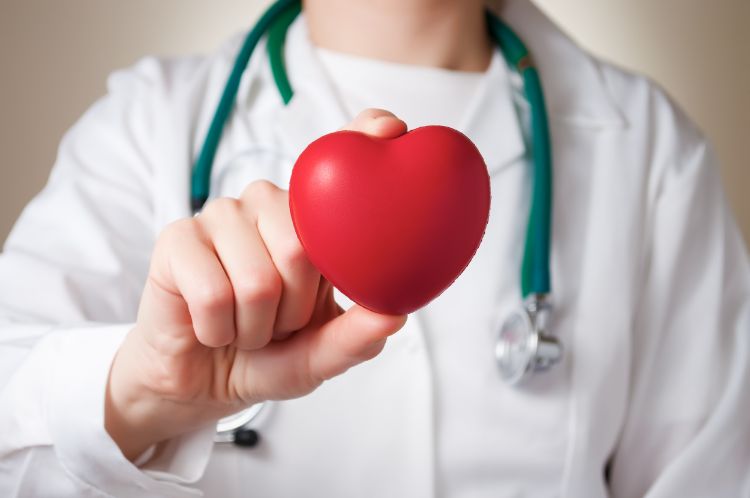 5. Source of nutrition. 
Bananas are full of nutritious elements and that makes it a natural multivitamin, they contain niacin, B6, calcium, iron, manganese, riboflavin, magnesium, and potassium.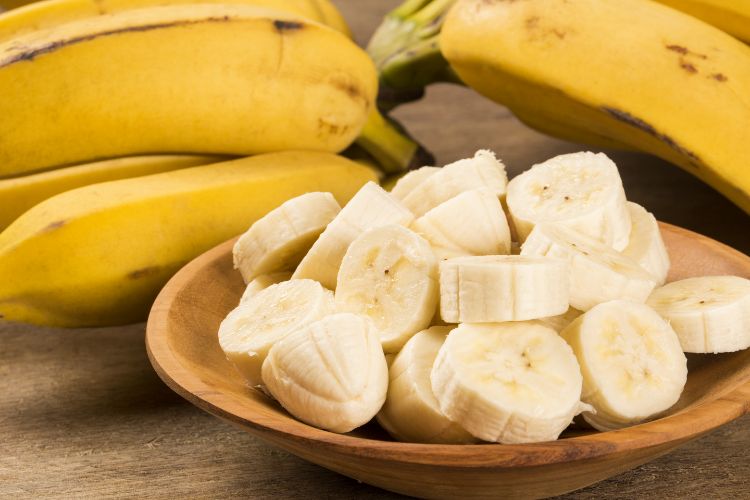 6. Regulate diabetes. 
Bananas can regulate diabetes because they can help diabetic people be more sensitive to insulin because the fruit is full of starch. If the banana is green, then it is full of resistant starch (the greener the better). However, if you are a diabetic person, then you should speak to your doctor about this subject to make sure that everything is okay and not end up causing any harm because this subject is still under discussion in the medical community.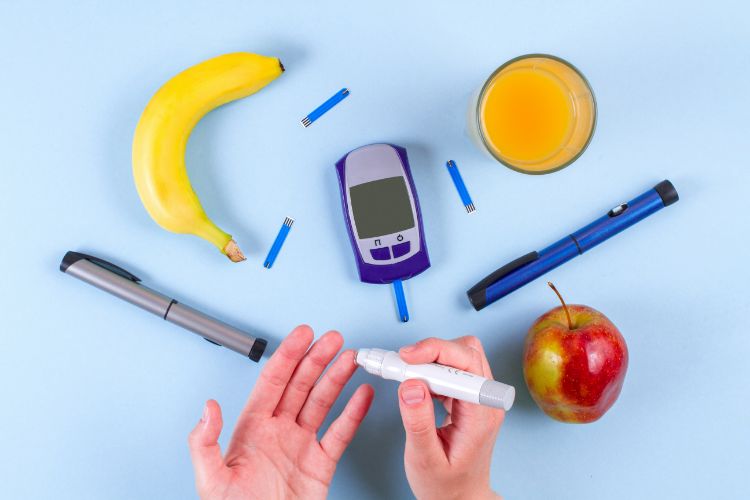 7. Reduce cramps.
Sometimes you get cramps after a long training session, or sometimes for no obvious reasons at all. You can reduce cramps by eating bananas and letting the contained potassium and B6 vitamin do all of the work.