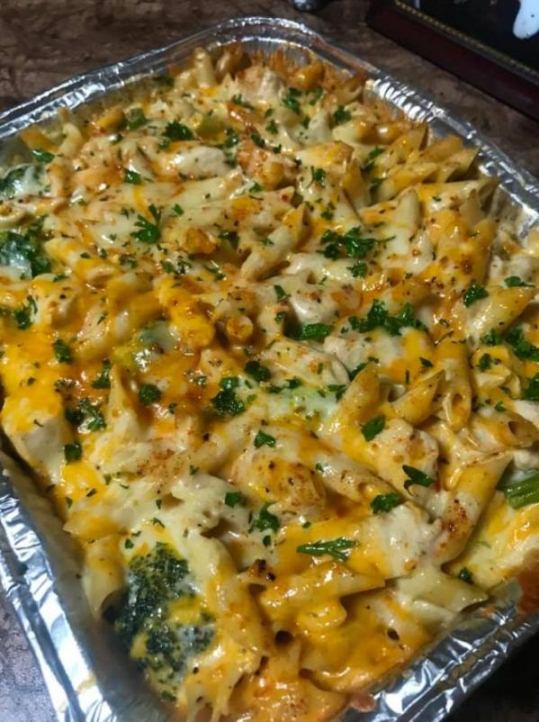 Recharge your weeknight dinner menu! Chicken Alfredo with a Cajun twist and plenty of broccoli and Wisconsin parmesan is hearty, delicious, and always popular with the family! Find tips for making some components ahead in the recipe notes, too. Cajun Chicken Alfredo is one of those universal restaurant recipes. But why go out when the real thing is so easy to make at home?
Ingredients:
Salt
1 pound penne or other small pasta
2 cups broccoli florets
1 pound boneless, skinless chicken breast cutlets
2-3 tablespoons Cajun seasoning (see notes)
2 tablespoons olive oil
2 tablespoons butter
3 cloves garlic, minced
1/2 cup dry white wine
2 cups heavy cream
2 cups (8 ounces) Wisconsin parmesan cheese, shredded
Salt and pepper.
How to Make It:
CLICK NEXT PAGE BELOW TO CONTINUE READING …