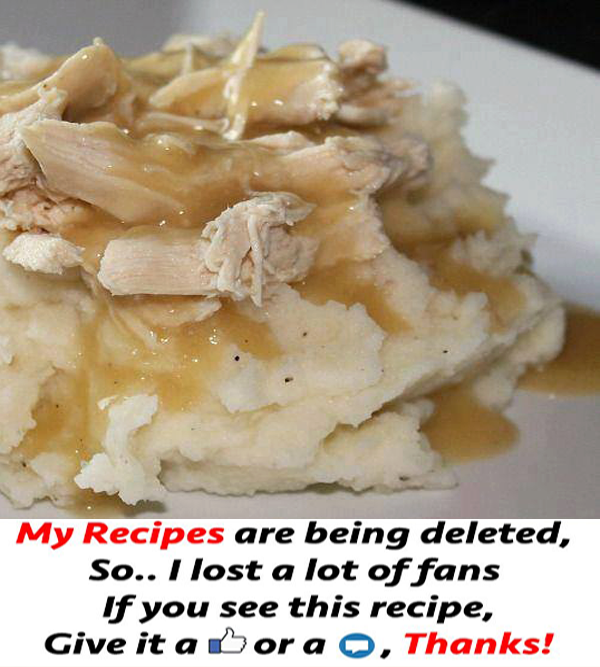 Total Time
8
hours
10
minutes
RECIPE NOTES
WW SP: 4
Serving size: 4 ounces chicken and ¼ cup gravy
My son put this in the crock pot while I was at work. He made it exactly as the recipe said and it was great. Will make again!! We doubled the recipe for our family of six and had a lot of leftovers which tasted just as good.
This recipe for Crock Pot Chicken and Gravy is a family favorite. Chicken, gravy mix, cream of chicken, sour cream and seasoning. Delicious and creamy!
CROCK POT CHICKEN AND GRAVY
This slow cooker meal is one of my favorites because it is one of those meals where you pretty much just pop all the ingredients in the crock pot, put the lid on, set it and go. It's also one of those meals my whole family likes and it doesn't take a lot of ingredients. This is definitely up there in favorites along with my CROCK POT PORK CHOPS AND GRAVY!
INGREDIENTS:
CLICK NEXT PAGE BELOW TO CONTINUE READING …