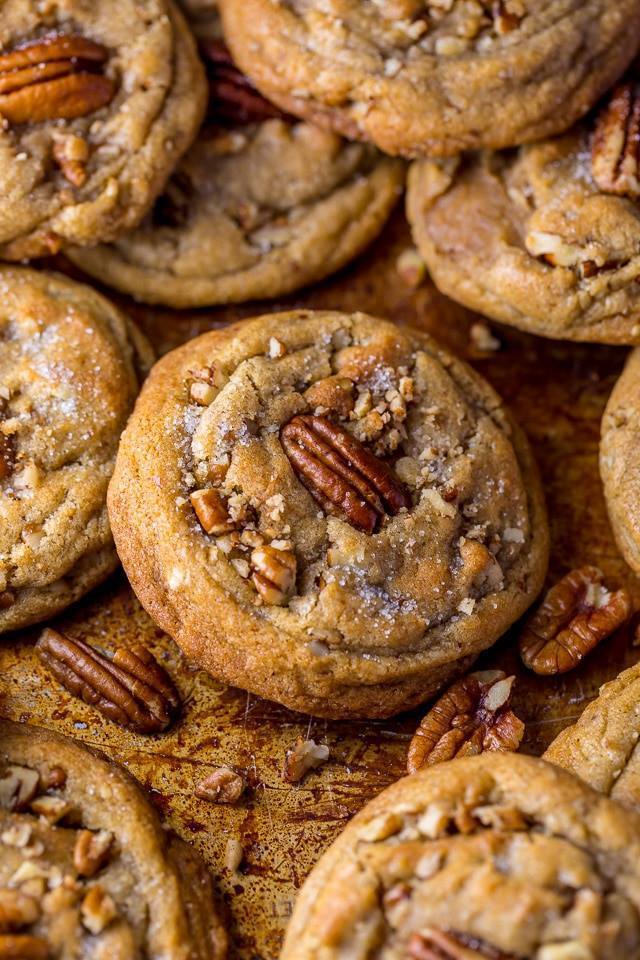 About this Recipe
A cinnamon roll a day keeps the doctor away? That's how it goes right? Would you eat a cinnamon bun every day if you could? In Sweden, where the cinnamon rolls were possibly invented and definitely have taken popularity, the average Swede eat approximately 1 cinnamon roll every day, or 316 per year.
Ingredients
Makes 24 cinnamon rolls – you will need 2 baking dishes
* You will not get a soft fluffy cinnamon bun when you use this recipe. This bread dough produces a firmer more chewy consistency.
Dough:
3 cups warm water
1 Tablespoon granulated sugar
1 1/2 Tablespoons Quick-Rise Instant yeast, at room temperature
6 1/2 cups all purpose flour
1 1/2 Tablespoons salt
Filling for the cinnamon rolls:
6 Tablespoons pure maple syrup for the bottom of each baking dish, divided
1/4 cup butter softened to room temperature, divided
1/2 cup brown sugar, divided
2 Tablespoons cinnamon, divided (or more if you like)
Glaze for cinnamon rolls:
1/4 cup real maple syrup, divided
4 Tablespoons confectioners' sugar, divided
Directions for the Bread Dough:
1. You will need a container that has a lid that seals tight.
2. Add the sugar and quick-rise yeast to the 3 cups of water. The water must be between 120 and 130 degrees, as per the directions on the yeast packaging.
3. Set the timer for 5 minutes. The yeast will activate.
4. Stir the salt into the flour and add a little at a time to the water mixture, stirring to combine.
5. Be sure to use a big enough bowl and stir the flour in with a wooden spoon.
6. When it is mostly incorporated, use your hands to gently work the dough together into a ball.
7. Transfer the dough to a bowl that has a lid and just cover lightly but do not seal the lid.
8. Let the dough sit one to two hours at room temperature until the dough has doubled.
9. Once the dough has doubled, punch it down with your hands.
10. Place the lid tightly on the container.
11. Refrigerate for 6 hours or overnight.
Directions for the Cinnamon Buns:
CLICK NEXT PAGE BELOW TO CONTINUE READING …