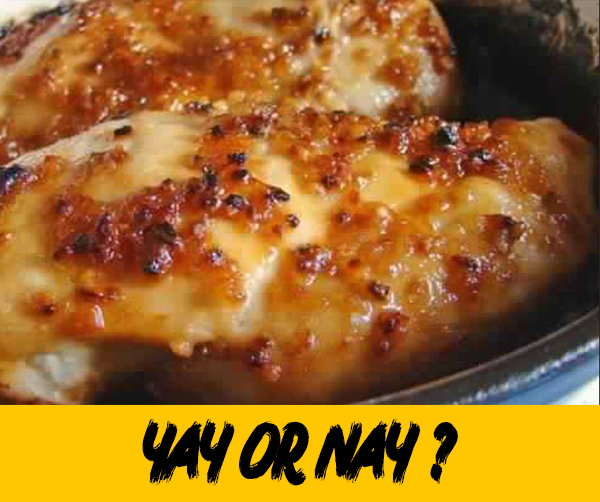 Garlic Brown Sugar Baked Chicken – Juicy, beyond DELICIOUS oven baked chicken breasts full of flavor with just a handful of ingredients and on the table in 30 minutes!
I have forever and always been a big lover of baked chicken breasts dinners. Thus, I spend a lot of my cooking time focused on creating tender and juicy chicken recipes;
I know it's not rocket science, but, as simple as it sounds, baked chicken breasts can turn out dry as can be if you don't give 'em some prep-love.
Therefore, ENTER Garlic Brown Sugar Baked Chicken! It is a terrific baked chicken breast recipe, one you'll go back to again and again.
Nutrition Information:
Servings Per Recipe: 4 | Serving Size: 1 serving |
SmartPoints: 5 Amount Per Serving Calories 166.4 Total Fat 8.0 g Saturated Fat 4.2 g Cholesterol 68.2 mg Sodium 87.7 mg Potassium 173.9 mg Total Carbohydrate 4.3 g Dietary Fiber 0.0 g Sugars 4.0 g Protein 19.4 g
How to make it Garlic Brown Sugar Chicken:
Open NEXT page to see full recipe