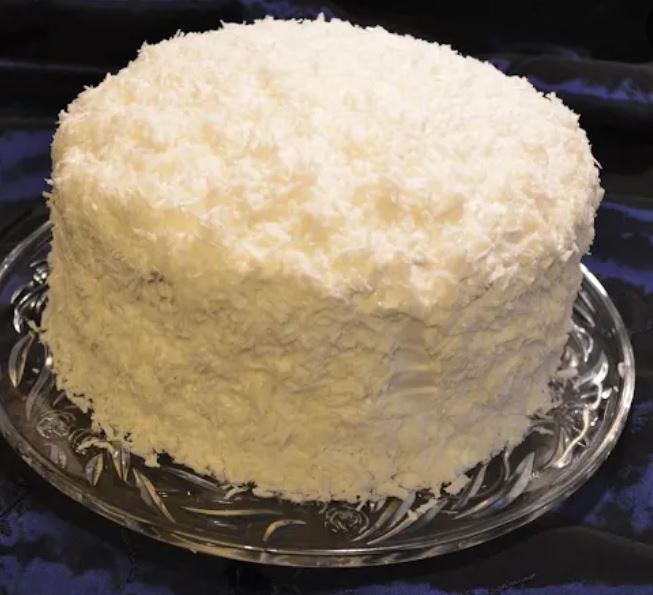 My Granny was well known for her wonderful cakes. This coconut cake is just one of them. I can't help but think of her while making this. I wish that I could just have one more day with her. She is teaching the angels how to cook now!
Ingredients
1 cbutter
5eggs
2 3/4cake flour
1 cbuttermilk
1/2 tspcoconut flavoring
2 csugar
dashsalt
1 tspbaking powder
1 tspvanilla flavoring
How to Make Granny's Famous Coconut Cake
Step-by-Step 
Cream butter and sugar until smooth.
Add eggs, beating well after each addition.
Sift dry ingredients together and add to cream mixture, alternately with buttermilk.
Stir in flavorings.
Bake in 3 or 4 greased and floured round 9 inch cake pans.
Bake at 350 degrees for about 25 minutes or until test done.
Cool and Ice with Granny's Never Fail Frosting.