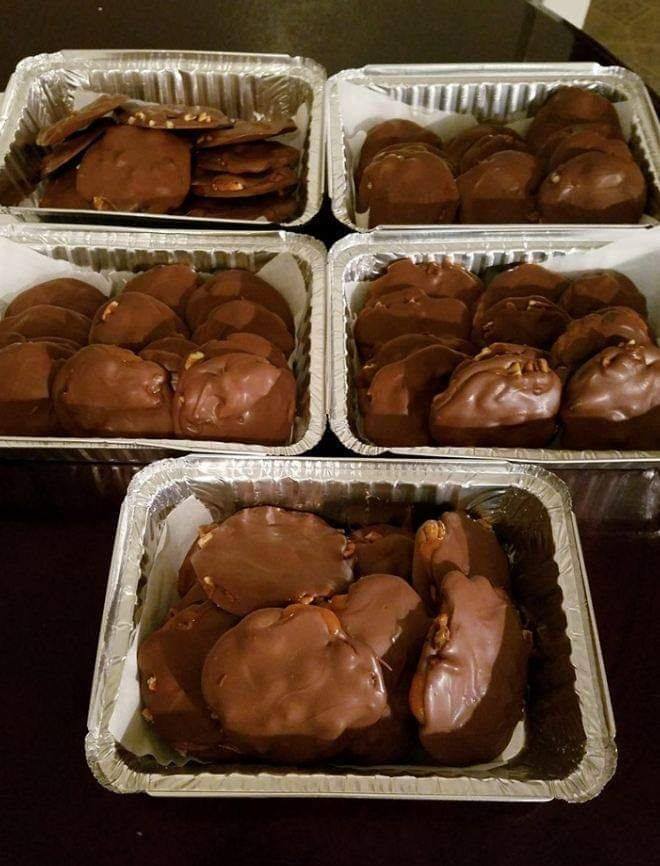 Turtle Candies are a chocolate shop classic that are surprisingly easy to make at home. You just need three ingredients to recreate the familiar pecan, caramel, and chocolate treats. There are a lot of different ways to make them—some folks form them into patties, while others like to make a more literal turtle shape. Ultimately, the way you make them is up to you. The important part ​and the thing that makes them a turtle is the combination of chocolate, pecans, and caramel.
Ingredients:
12 ounces soft caramels (homemade or store-bought)
6 ounces pecans (halves, toasted)
8 ounces chocolate (semi-sweet, chips are fine)
How to Make It:
Please Head On Over To Next Page Or Open button.