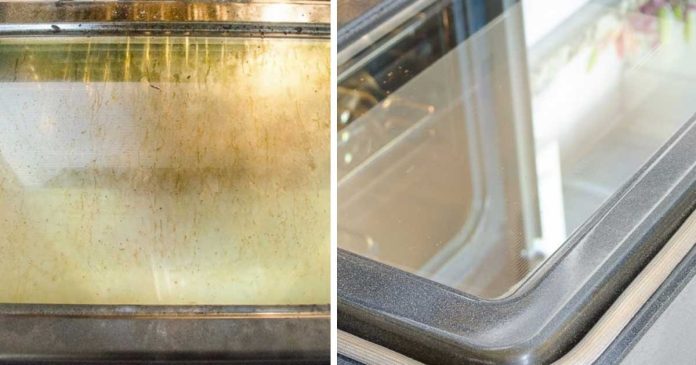 Most of us use our ovens quite a bit. We don't have a microwave (a decision I wavered on for a long time before deciding to toss ours!), so I use my oven multiple times a day to cook and heat things up. Because of this, the glass on my oven door is stained, cloudy, and could definitely use some TLC. If your oven door looks similar, this cleaning hack will definitely appeal to you.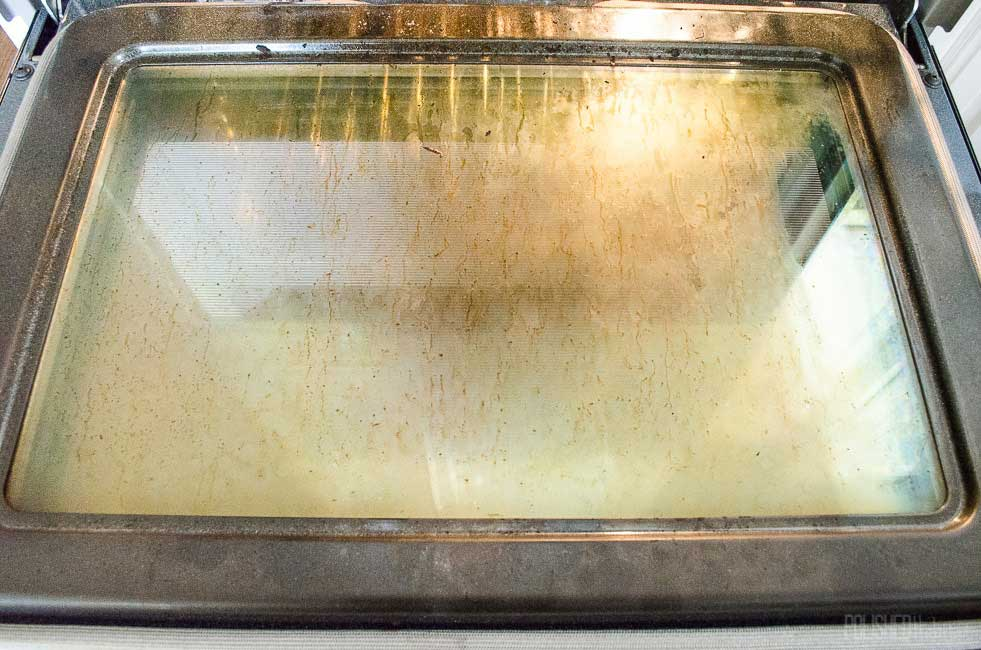 Melissa from Polished Habitat shared her quick and easy solution to get her tinted oven glass shiny again. And all you need is a Magic Eraser! Melissa explained that alternating the dry and wet sides of the Magic Eraser seemed to be the best method for getting rid of all the dirt. She revealed that although she had to apply a lot of pressure in some areas, she didn't use any other cleaners to get the job done.
She added that for best results, you should work on small areas at a time rather than rubbing back and forth across the entire length of the glass. If you need convincing that this method really works, just look at the finished product below. Thanks for sharing this easy and helpful tip, Melissa!