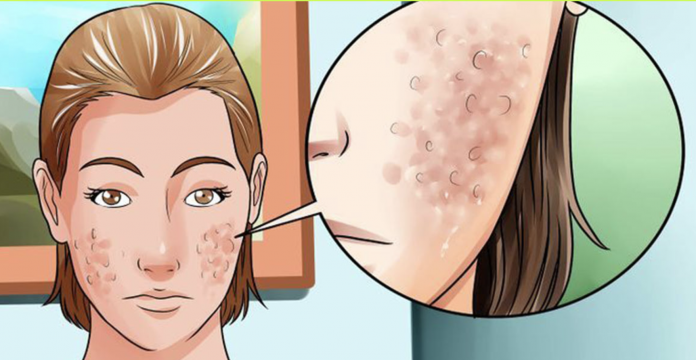 Almost everyone loses their skin smoothness once they've gone past the age of 30. Almost everyone starts having wrinkles and some kind of spots on their faces. Most people think that it is an impossible thing to reverse and simply live with it, which is completely fine, but if you want nothing to do with them or you have a scar you want to get rid of, then you are in the right place.
It is known that the human body starts getting weaker and weaker with time, and it affects the skin as well because it starts losing its freshness. Some times people have scars that they seem to feel ashamed of which causes a feeling of insecurity. A lot of people use creams and skin care products with chemicals and other stuff that they don't know about, and they usually buy the products without consulting a doctor first, which can some times lead to unplanned complications. And if they want the safer option, they buy all natural products that are super expensive. But fear not, you don't have to get pricy products because you can make your own face mask with things that are available in your kitchen.
Ingredients
This face mask does not require many ingredients, you will need products that are probably in your kitchen. So, here's what you need:
2 parts coconut oil
1 part baking soda
How to make and use it
Grab a bowel or a jar and start mixing coconut oil with baking soda in it, then start applying the mixture to your face using a circular motion. Start scrubbing your skin gently while maintaining the same circular motion. Lt the mask stay on your face for about 15 minutes then use warm water to rinse it off. Once done, use ice cold water to rinse your face again to close face pores. If you want to see results in a remarkably short amount of time, try to use the mask every day and within three days you'll start noticing a difference.
This mask will make your skin fresher and healthier because it cleans the pores deeply that is why your skin is going to feel softer and stronger. Scars, wrinkles, and spots are going to start disappearing in no time.