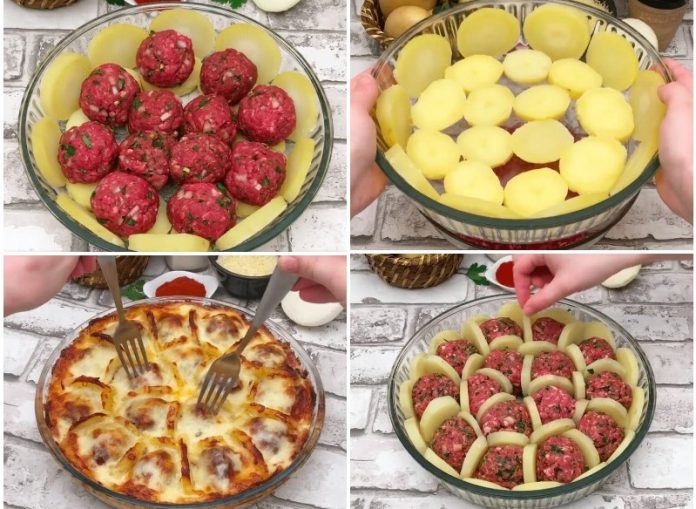 If you're not familiar with French cuisine, the idea of making a French-inspired dish can be a bit intimidating. However, this Gratin Parmentier recipe is extremely easy to make, yet looks and tastes very creative. Thanks to Sweet & Savory for showing us a simple way to prepare this traditional French dish!
This recipe is divided into two parts: the gratin parmentier itself and the béchamel sauce that is poured on top. Delicious!
Is there anything better than the combination of meat, potatoes, cheese, and creamy bechamel sauce? I think not!

This dish looks super fancy and complicated, but it's actually not so simple!