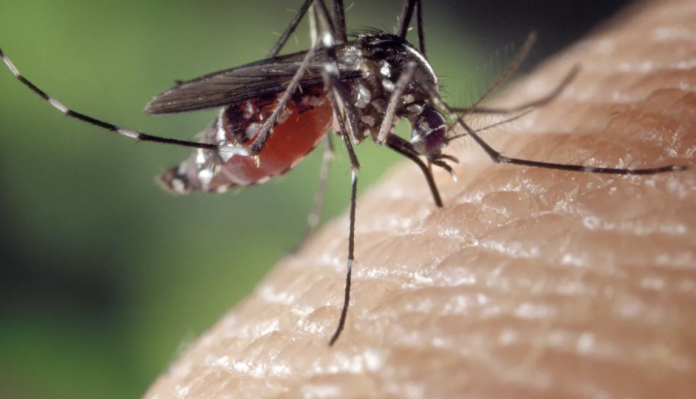 During medieval times, people used to think that infusing vinegar with spices, garlic, or herbs can protect them from THE GREAT PLAGUE. This belief has been passed down until it became known as the four thieves vinegar, and now, we discovered new uses for it.
This infusion was used by many cultures all over the world to treat different conditions since ancient Greek, specifically, in the Hippocrates era. To make infused vinegar, you'll have to wait for a couple of weeks to steep the herbs. However, this DIY mosquito repellant does not require the use of vinegar, so that can save you some waiting time.
The herbs used can vary from a person to another, but the popular one uses cloves, wormwood, rue, thyme, sage, mint, lavender, and rosemary.
Before we get into the preparation, here are the needed ingredients:
Ingredients
2 tablespoons of thyme
2 tablespoons of mint
2 tablespoons of rosemary
2 tablespoons of sage
2 tablespoons of lavender
8 ounces of witch hazel
8 ounces of boiling water
4 cloves
Glass spray bottle
French press
Before doing anything, make sure to steep the herbs by adding the dried herbs to the french press or a kettle before adding in boiling water. Make sure that the used vessel has a lid because you want to keep the steam in the vessel so that the volatile oils stay in the tea.
Let them steep until the tea hits the temperature of the room. Once it becomes cool enough start straining.
To make the spray, follow these simple directions:
CLICK NEXT PAGE BELOW TO CONTINUE READING …