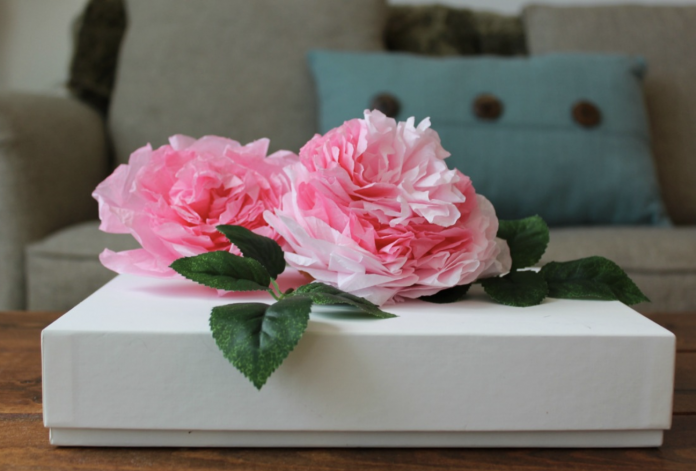 Some times DIY projects can be a lot of fun and can end up being great decorations costing literally pennies. This simple yet satisfying project is very fun to do and can add up a variety in your decorating collection. This method will help you transform a simple coffee filter into a good looking flower.
You will need:
Food coloring
Baking sheet
Paper cups
Scissors
Shallow Plastic Dish
Glitter
Glue gun
Warm water
Cooling Rack
Coffee filters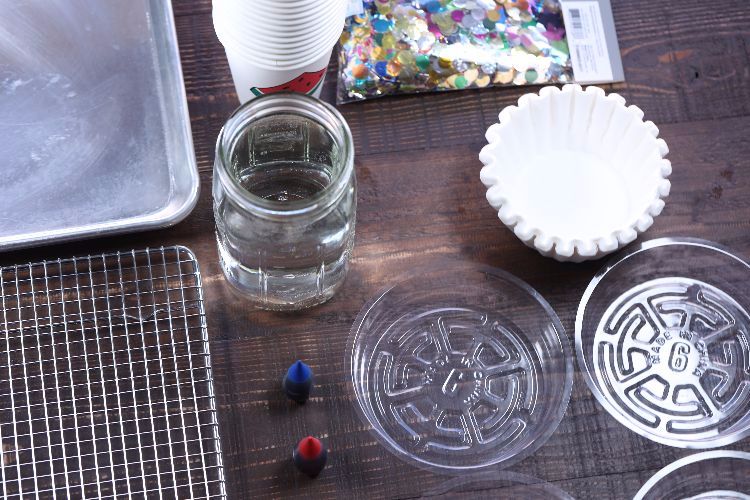 Start by dying the coffee filters, then start cutting the cups. Once done, start cutting the petals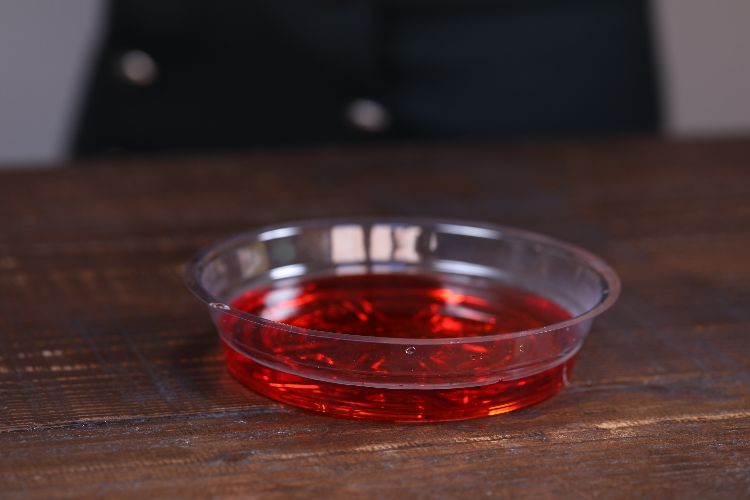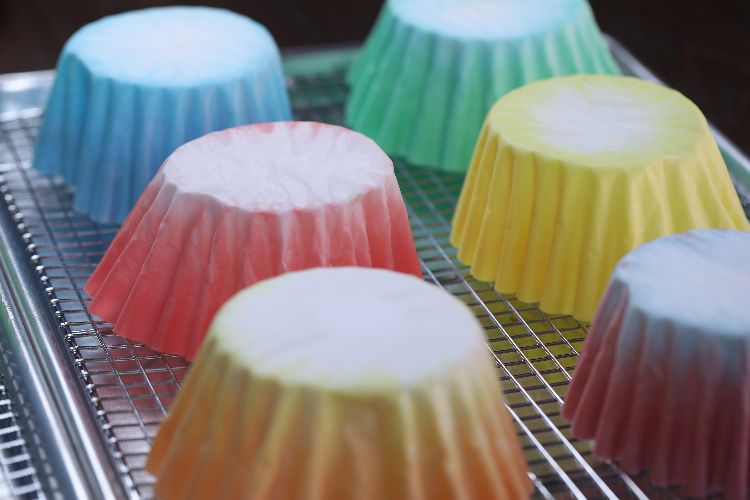 When you're done trimming the filters with scissors start hot gluing the flowers together.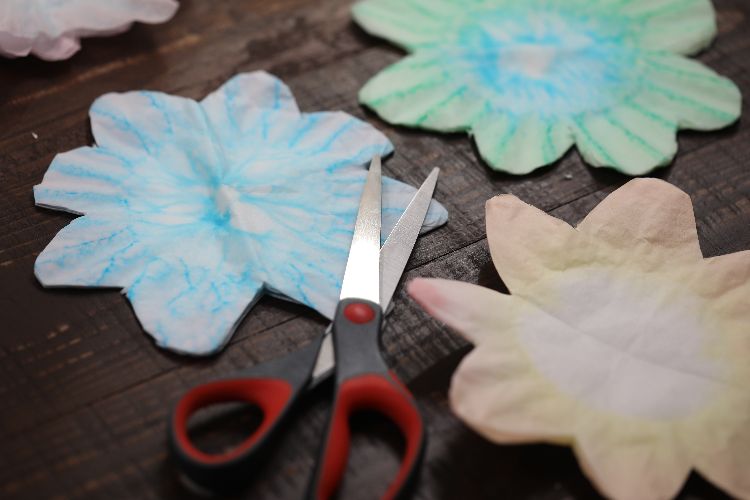 Once done, fill the center with a decor of your choice like confetti for an example and that's basically it.