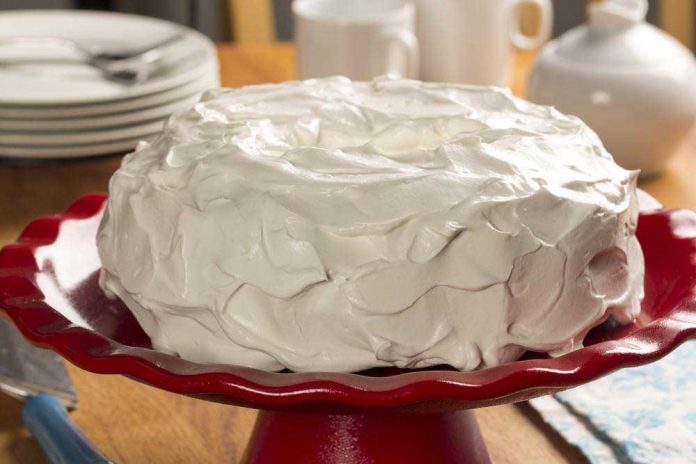 I can cook, but baking is not my thing. So when the urge strikes me to make a dessert, I'm ready to accept any help I can get. Shelby's Recipe Box read my mind by sharing a super simple and quick recipe for homemade frosting that perfectly complements cakes, cupcakes and more.
The best part about this recipe? You only need four ingredients to make it! Sure, frosting that comes from a can is easy. But with a recipe this simple that you can also boast is homemade, why wouldn't you try it?
Making something homemade doesn't have to be difficult with a recipe this uncomplicated. Thanks for sharing, Shelby's Recipe Box — I'm suddenly in the mood to do some baking! Just check out the post below for the list of ingredients and directions.