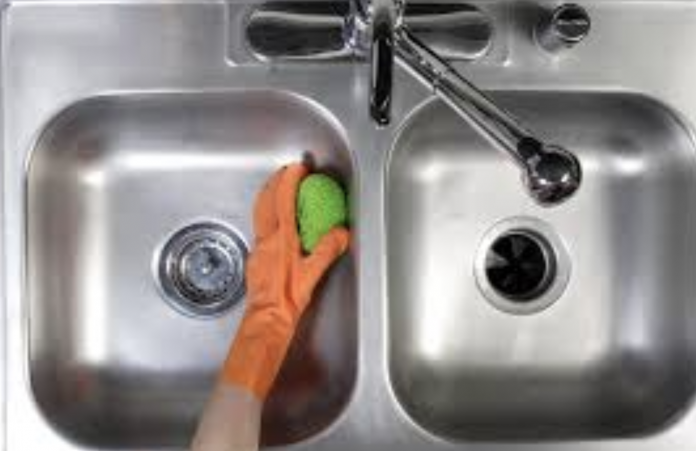 The kitchen is the place where all the magic happens, nice and tasty meals are made there, delicious desserts are also crafted there. However, kitchens can get real dirty real fast, which is why you should take care of it properly. Without further ado here is how to properly clean your kitchen.
1. Clean The Grout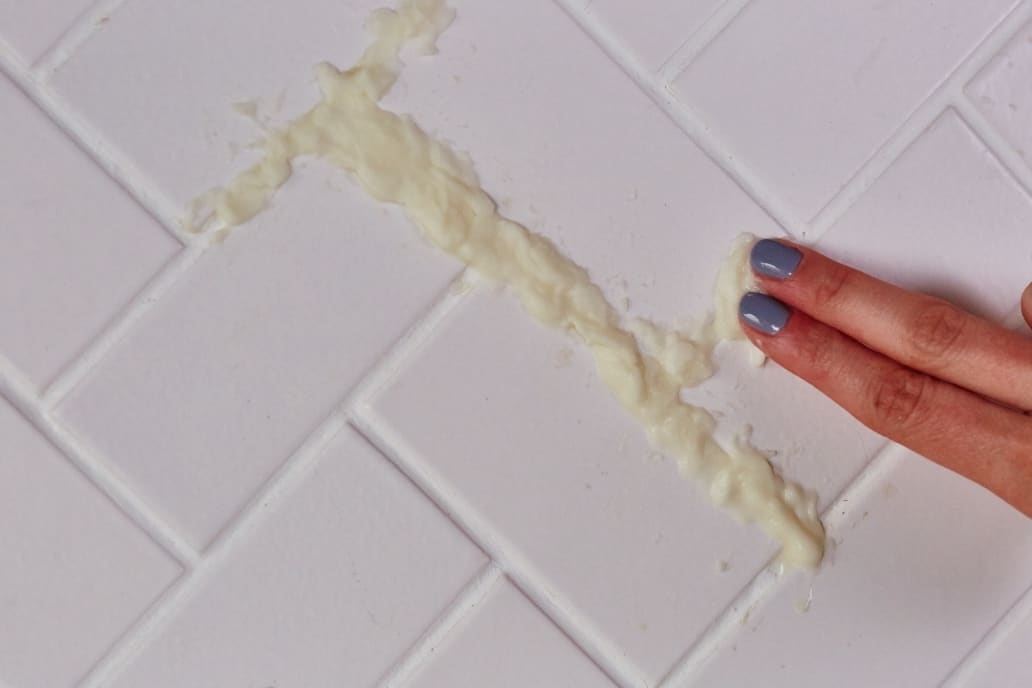 If you didn't clean your kitchen for a while, you'll definitely find grout in between the tiles. You can solve this problem by mixing distilled vinegar with baking soda until you get a paste. Once you obtain it, apply it to the grout and let sit for 15 minutes before wiping it clean.
2. Organize The Pantry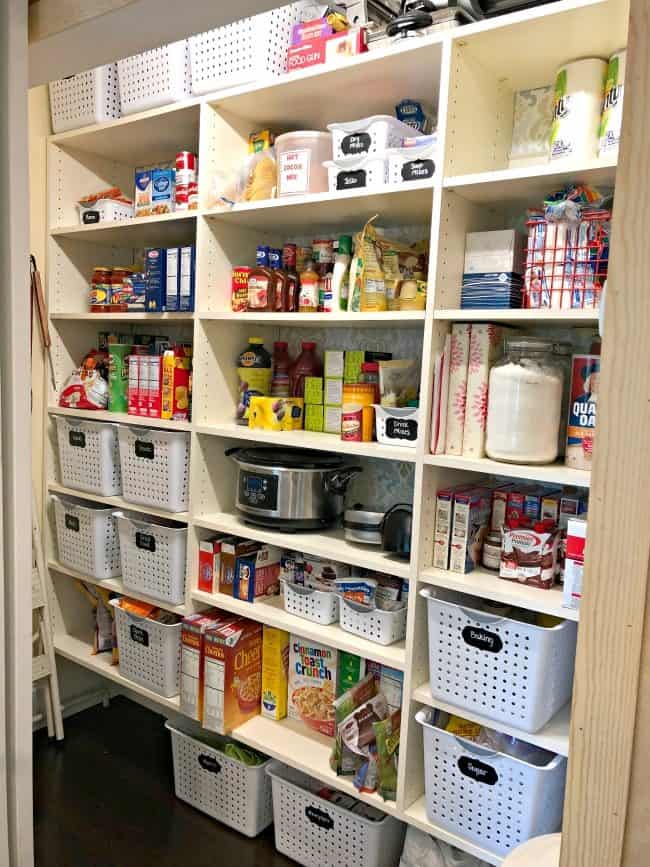 The area that needs some extra attention is the pantry. For a better organization, make sure to store labeled items in there and make sure to have each and every item is placed with similar items.
3. Electric Stovetop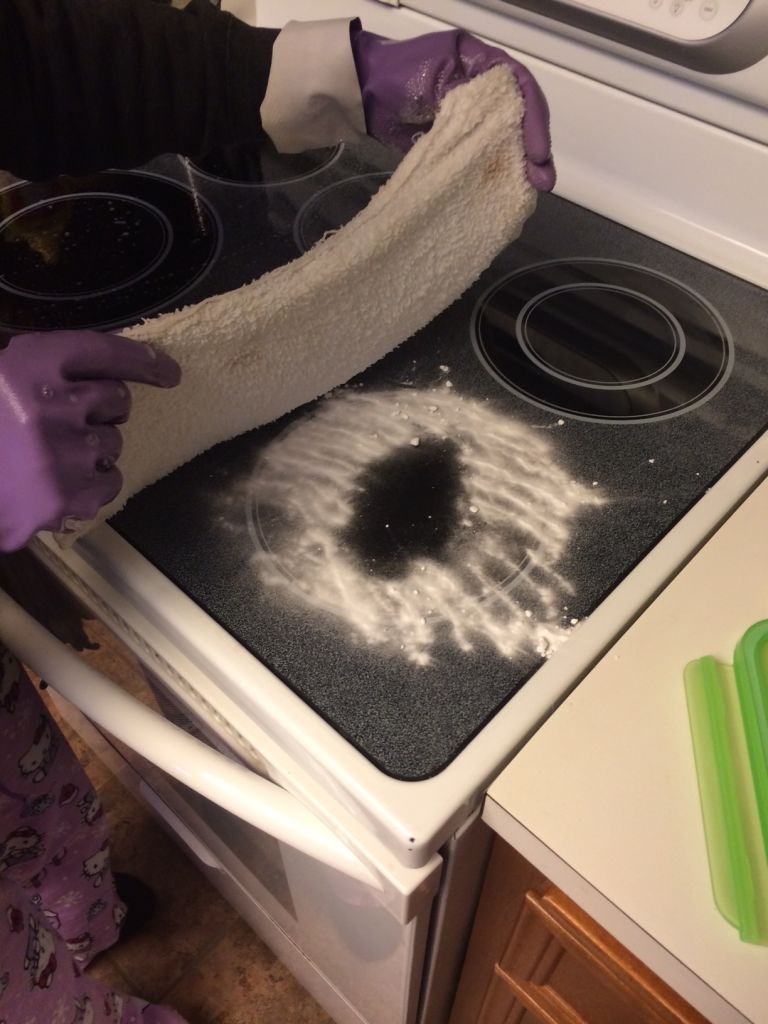 Electric Stovetops build up burnt-on residue very fast, but you can solve this problem by sprinkling baking soda on your stovetop then proceed to spray it with distilled vinegar. Once done, put a warm damp towel on the stovetop and let it sit for about 20 minutes and loosen the residue using a scrub brush, then wipe clean the stovetop.
4. Cabinet Under The Sink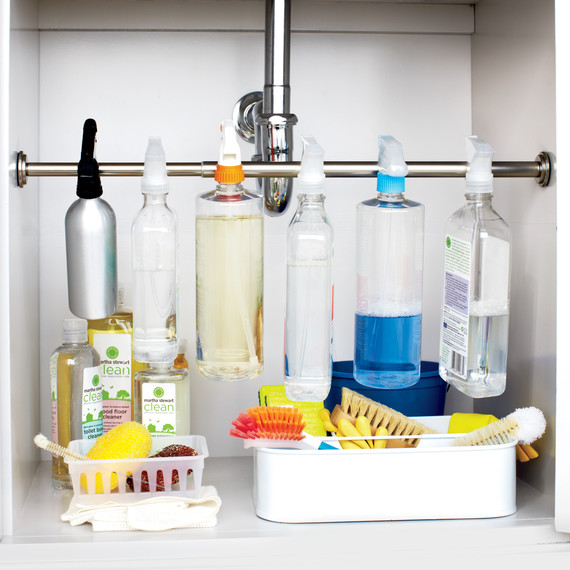 Hang cleaning products and spray bottles under your kitchen sink with a tension rod to have a nice looking and organized cupboard that sits under your kitchen sink.
5. Freezer Storage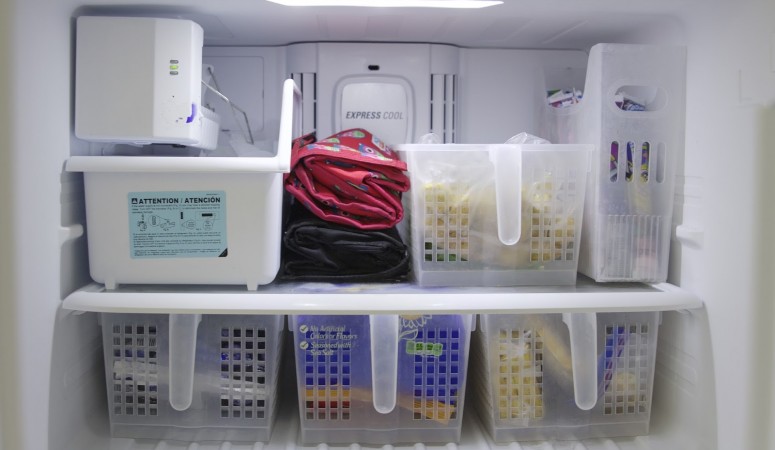 You can lose items in your fridge because you can't distinguish which is which. Solve this simple problem using a basket to put samely categorized items in it to easily identify the location of components in the fridge.
6. Burner Grate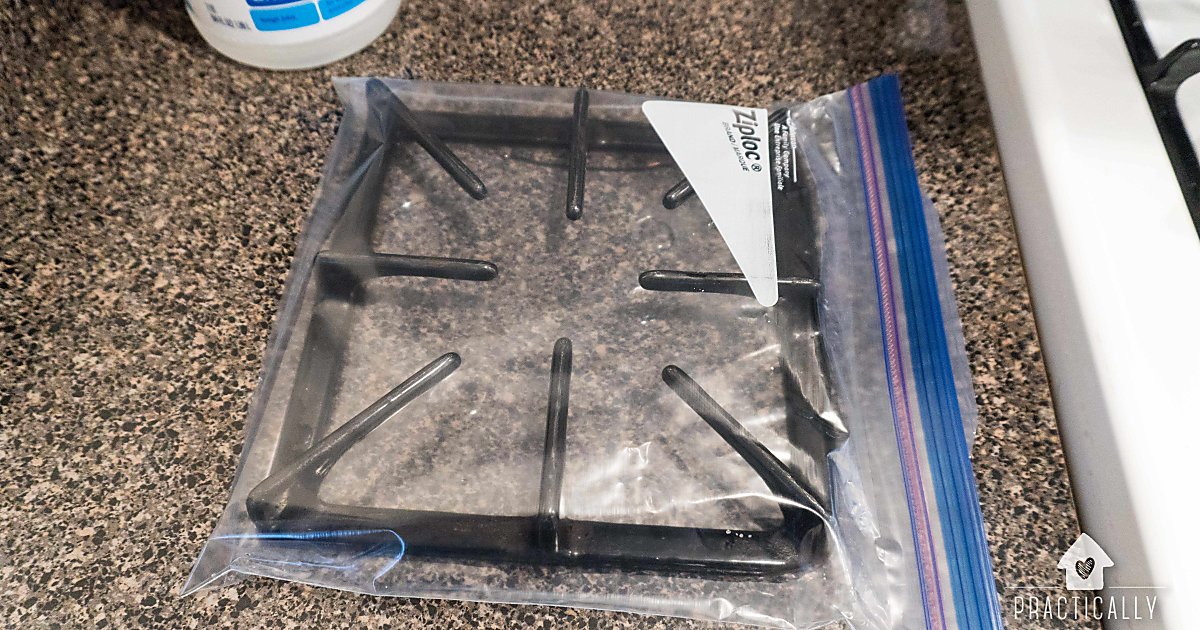 The stove burner grates can build up gunk without you even noticing when or how it got there. You can clean the gunk by filling a Ziploc bag with ammonia, then put the grates in the bad and let'em sit for a whole night before rinsing them.
7. Cookbooks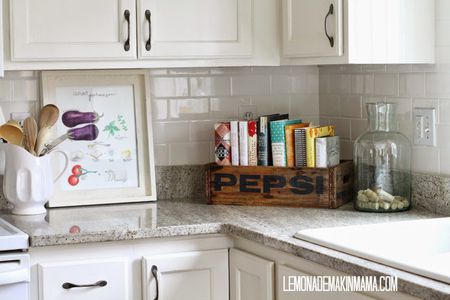 Buying cookbooks is a sweet addiction for cooking nerds, but they can cause a mess. You can put them in a magazine holder or in a basket to keep them at reach and out of the way.
8. Stainless Steel Appliances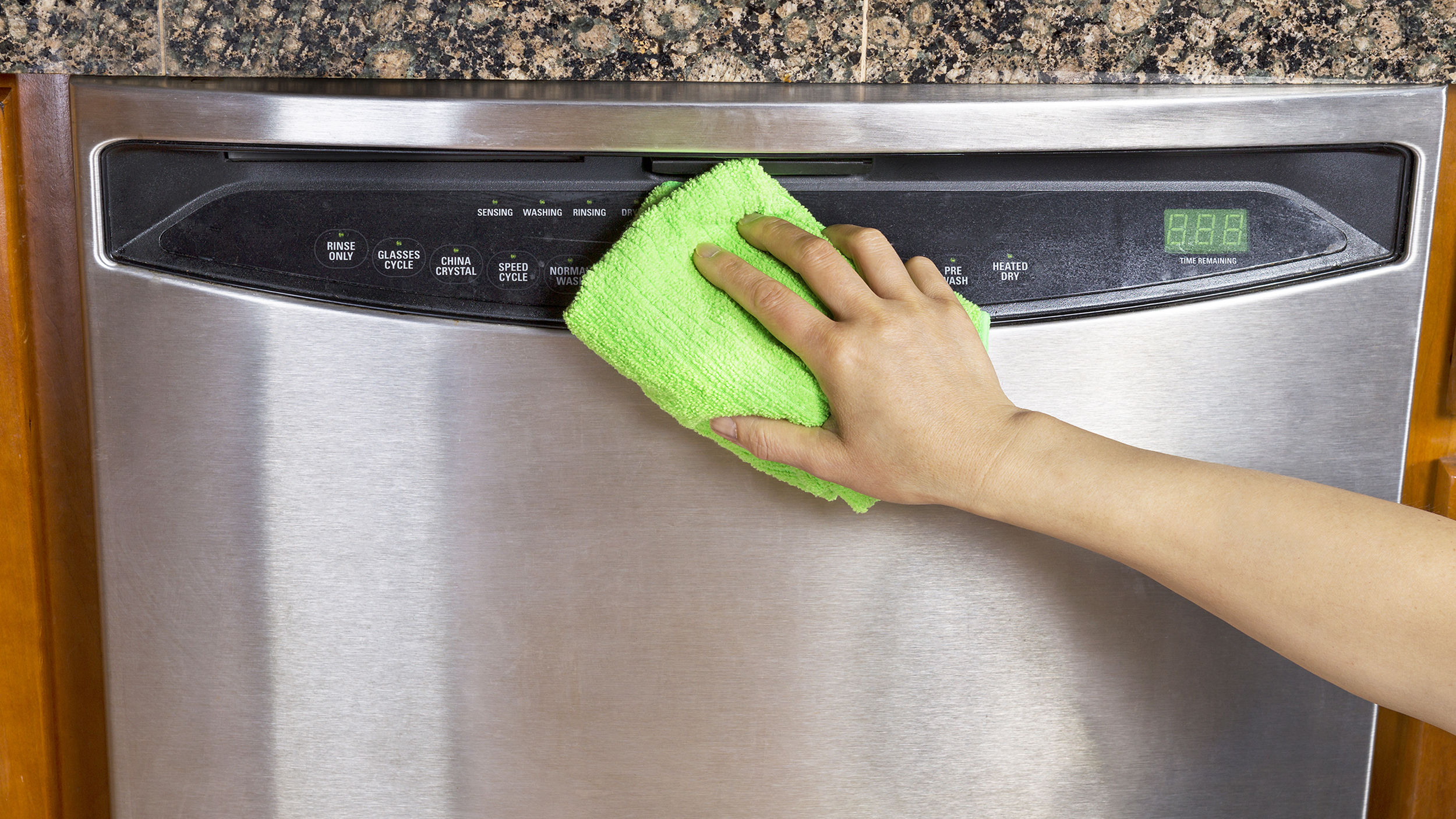 Cleaning stainless steel appliances can be tricky, but not anymore. Simply put some olive oil on a paper towel and use it to clean and polish your stainless steel appliances.
9. Clean Cupboards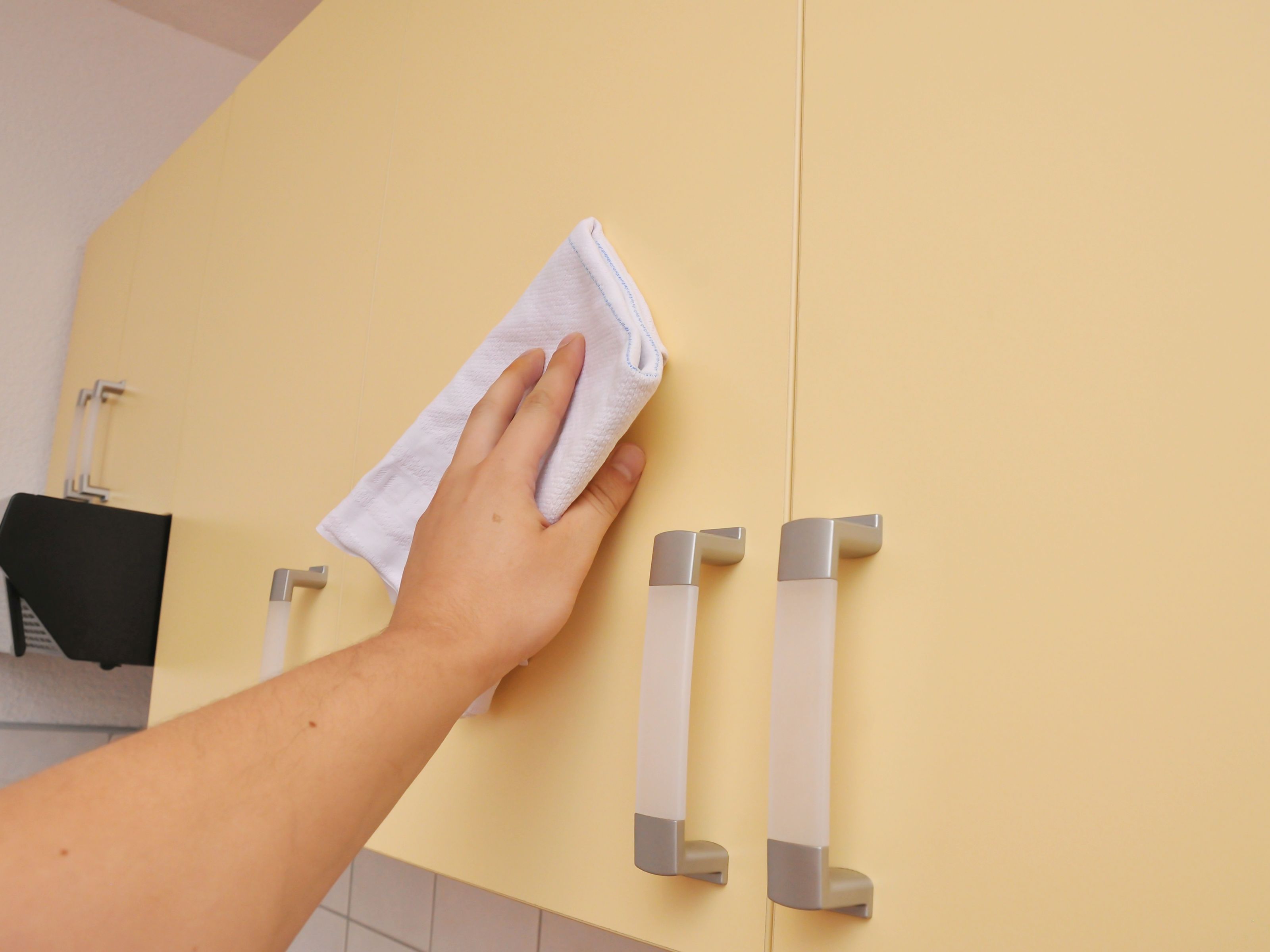 Cleaning grease and grim is a delicate task. To do that, simply fill a bucket with hot and soapy water, then wipe down the cabinets using a sponge and repass with a damp cloth. Once done use a dry and clean damp cloth to rewipe the cabinets.
10. Pendant Lights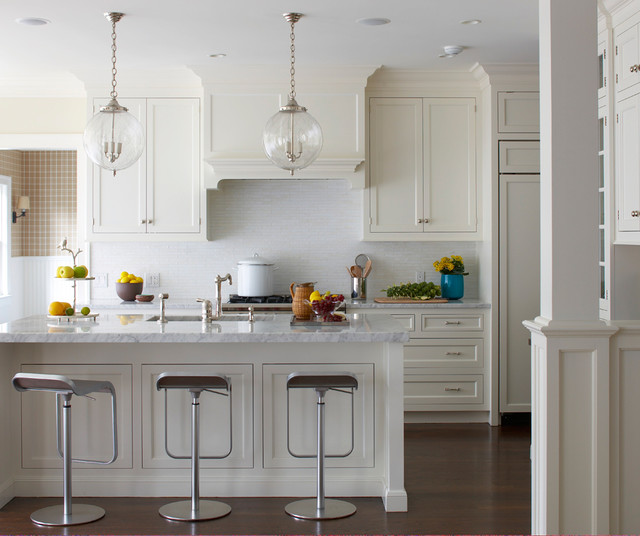 Cleaning pendant lights is quite easy, simply remove the glass portions and put the lights in your dishwasher and it will do the job for you. Easy, isn't it?