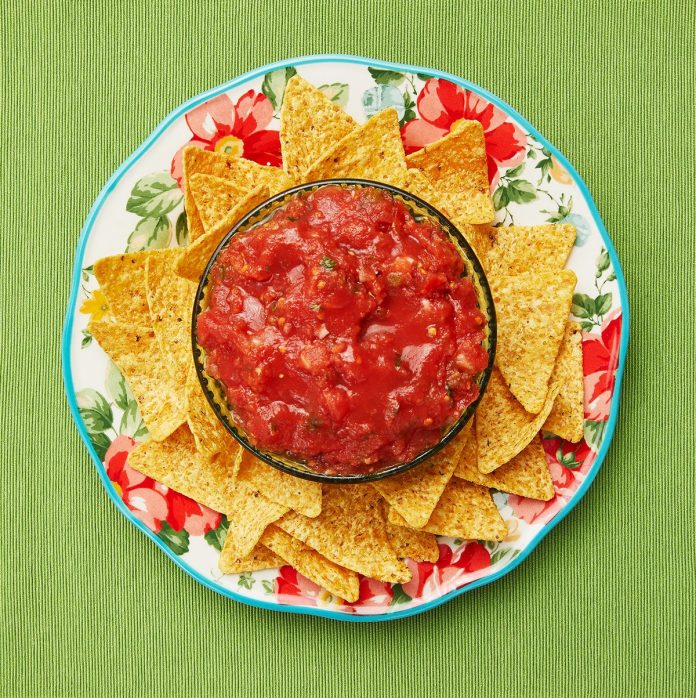 Serve with hot tortilla chips and watch everyone smile.
Yield : Serves 12 people
Preparation time :10 minutes
Total time : 10 minutes.
A perfect, wonderfully simple salsa, just like the one served in the restaurant.
Ingredients
1 can (28 ounce) whole tomatoes with juice
2 cans (10 ounce) Rotel (diced tomatoes and green chilies)
1/4 c. chopped onion
1 clove garlic, minced
1 whole jalapeño, quartered and sliced thin
1/4 tsp. sugar
1/4 tsp. salt
1/4 tsp. ground cumin
1/2 c. cilantro (more to taste!)
1/2 whole lime juice
Directions
1 – In a blender or food processor, add whole tomatoes, curd, onion, jalapeño, garlic, sugar, salt, cumin, lime juice and cilantro; process 10 to 15 times until desired consistency is reached. Taste with tortilla chips and adjust if necessary.
2 – Chill salsa in refrigerator for at least 1 hour. Serve with tortilla chips or cheese nachos.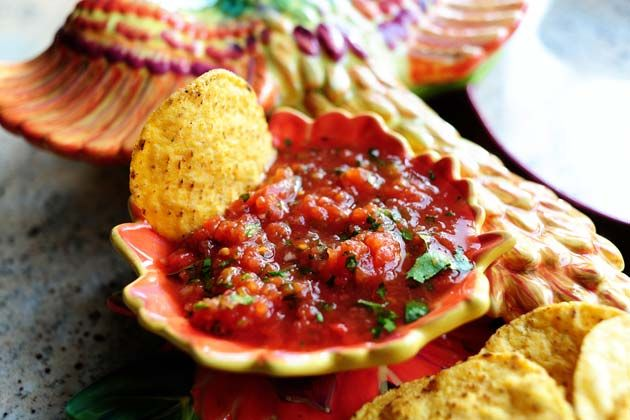 Now, here's the deal.
When it comes to salsa, I'm totally high on the hog.
I'm not talking about pico de gallo. But that's not what I'm making today.
What I'm going to do today is salsa. It's the kind of chips you get in a restaurant. It's the kind you sell in a jar. The kind you eat during soccer games. It has replaced ketchup as the most popular condiment in America.
You'd think salsa would be pretty easy to make because it's everywhere. But that's not the case. It's tricky, it's tricky. It's naughty. There are so many bad salsas out there that I've almost completely given up on salsa sold in jars. Speaking of good salsa, here's my list of requirements.
No chunky stuff. For fresh Pico de Gallo tomatoes, it's okay to have big chunks. But for regular salsa, which is usually made from canned tomatoes, I like it pureed and thin.
Don't use vinegar. At all. I don't really like jarred salsa because there's no place for vinegar in salsa. Most of them have vinegar as a preservative.
Cilantro is a must, Holmes! You have to have a lot of cilantro.
I didn't know I had such a principle ……
I can see it when I eat salsa.
My point is that if you have a good blender or food processor, it's easy to make salsa at home. You can store it in the fridge and keep it delicious forever (although in my experience it never lasts very long) and it's worth every second of your time.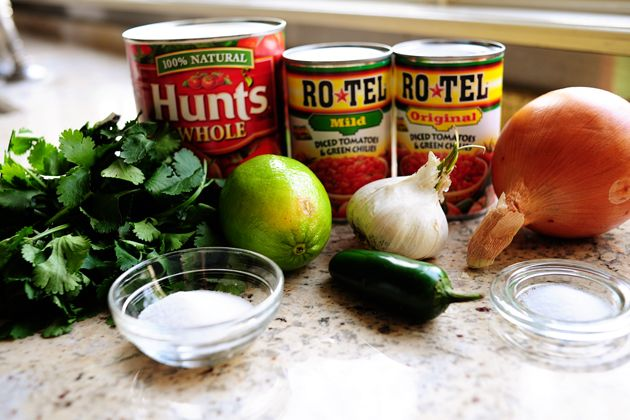 Ingredients: whole canned tomatoes, Rotel (tomatoes and peppers), onions, jalapenos, salt, sugar, garlic and cilantro.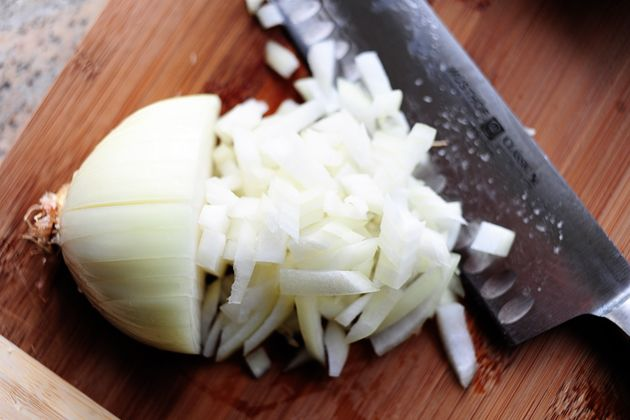 Dice the onion into small pieces. You won't need much.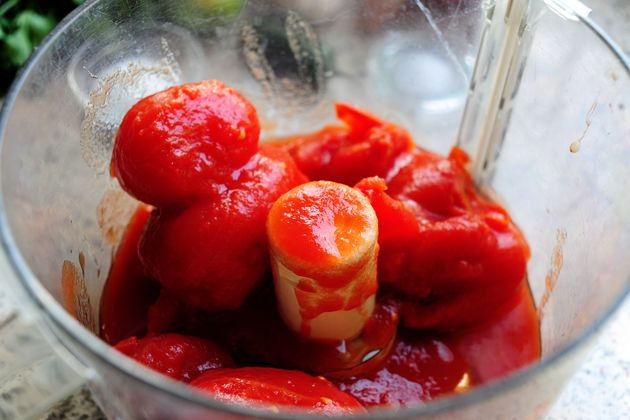 Throw the can of tomatoes with their juice into the bowl of a food processor.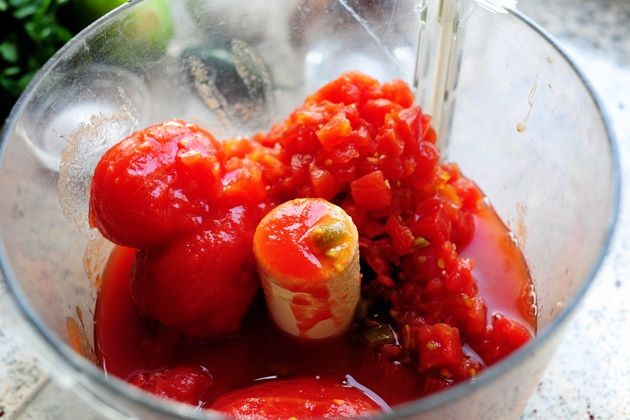 Next, throw in two cans of Rotel.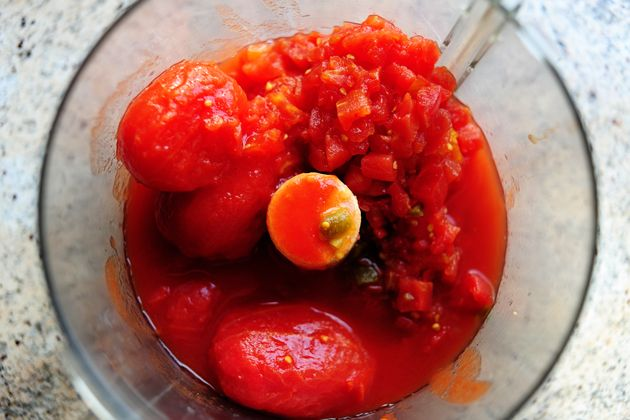 It was an accident that I used the mild can and the original can, but oddly enough, the balance of spices was just right.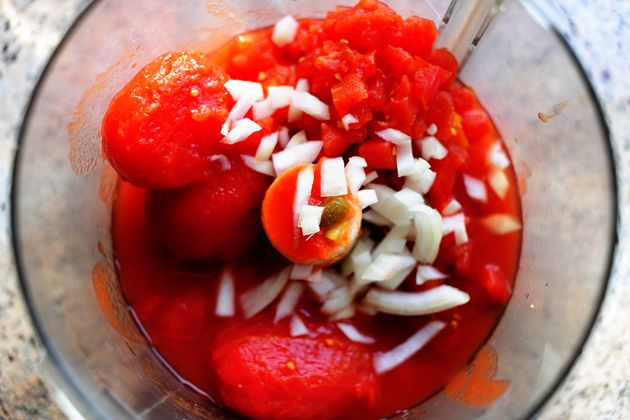 Just add 1/4 cup of chopped onion. This doesn't seem like much, as my Pico de Gallo recipe explains how important it is to treat the onions equally with the tomatoes. However, onions should be used sparingly in this salsa.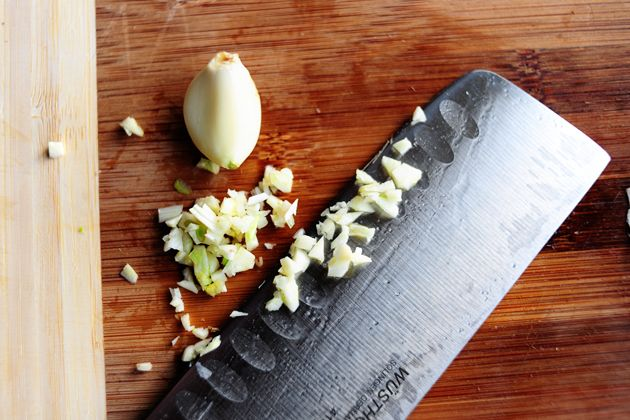 Next, mince a clove of garlic and add it to the bowl.
Again, go sparingly.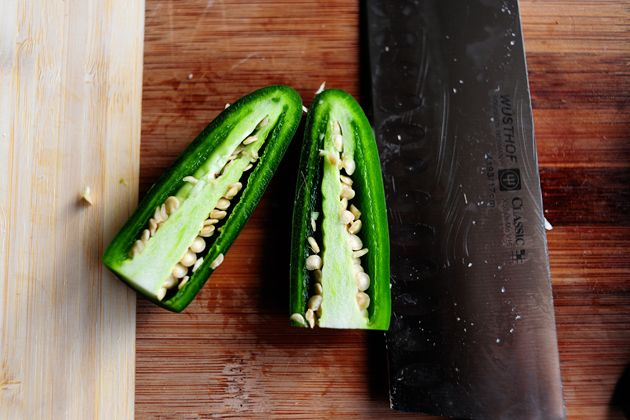 Harapino (Jalapeño). Cut in half lengthwise.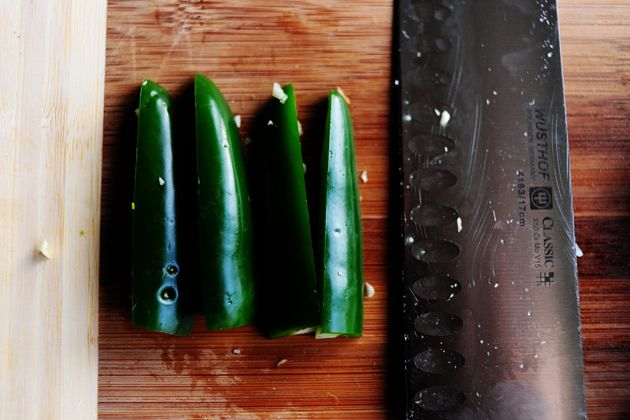 Next, cut in half lengthwise.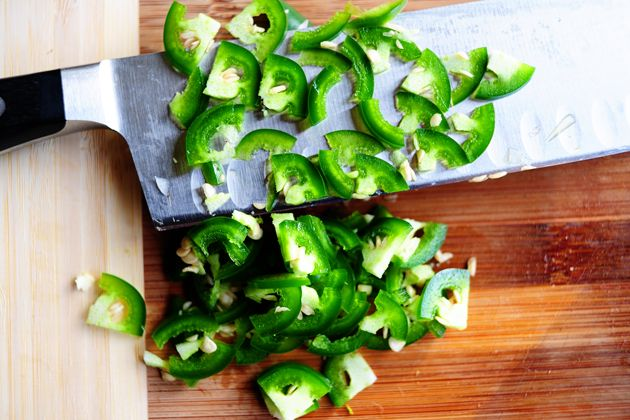 CLICK NEXT PAGE BELOW TO CONTINUE READING …