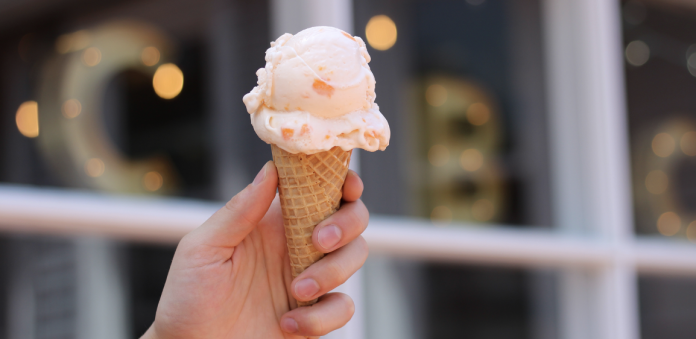 There is nothing better than cold ice cream on a hot summer day especially after a long week at work, but ice cream drinks are on a whole new level when it comes to refreshing once self. I became addictive to ice drinks right after I gave them a try. I started exploring the many options out there and I found that these 9 are my absolute favorites.
1- Grasshopper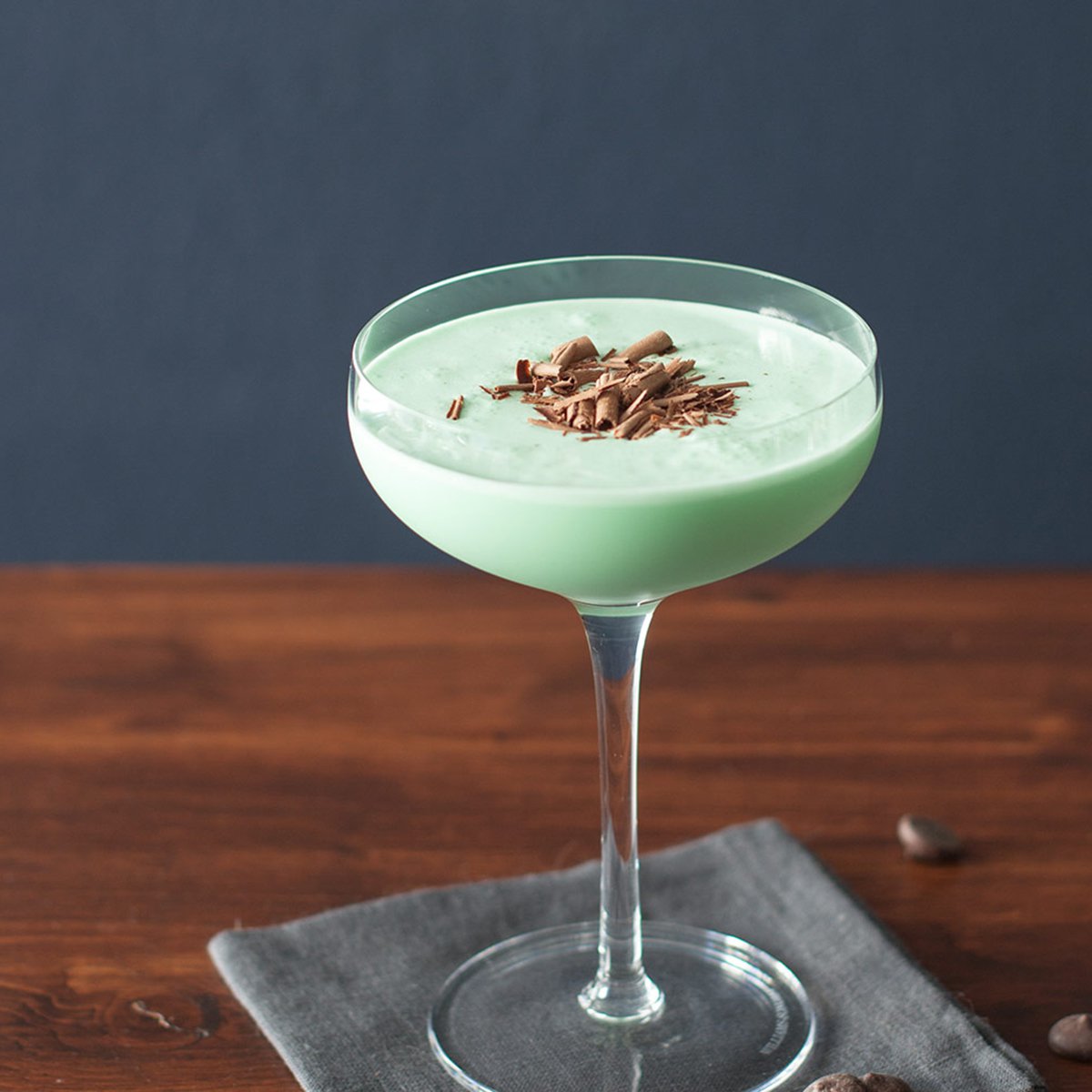 This drink is very famous because it's served in almost every club I went to and people usually order it right off the bat. I can't tell you how much I love the mixture of the cacao creme with mint creme in this wonderful beverage. Grasshopper should be your first go-to if you love mint chocolate.
2- Pink Squirrel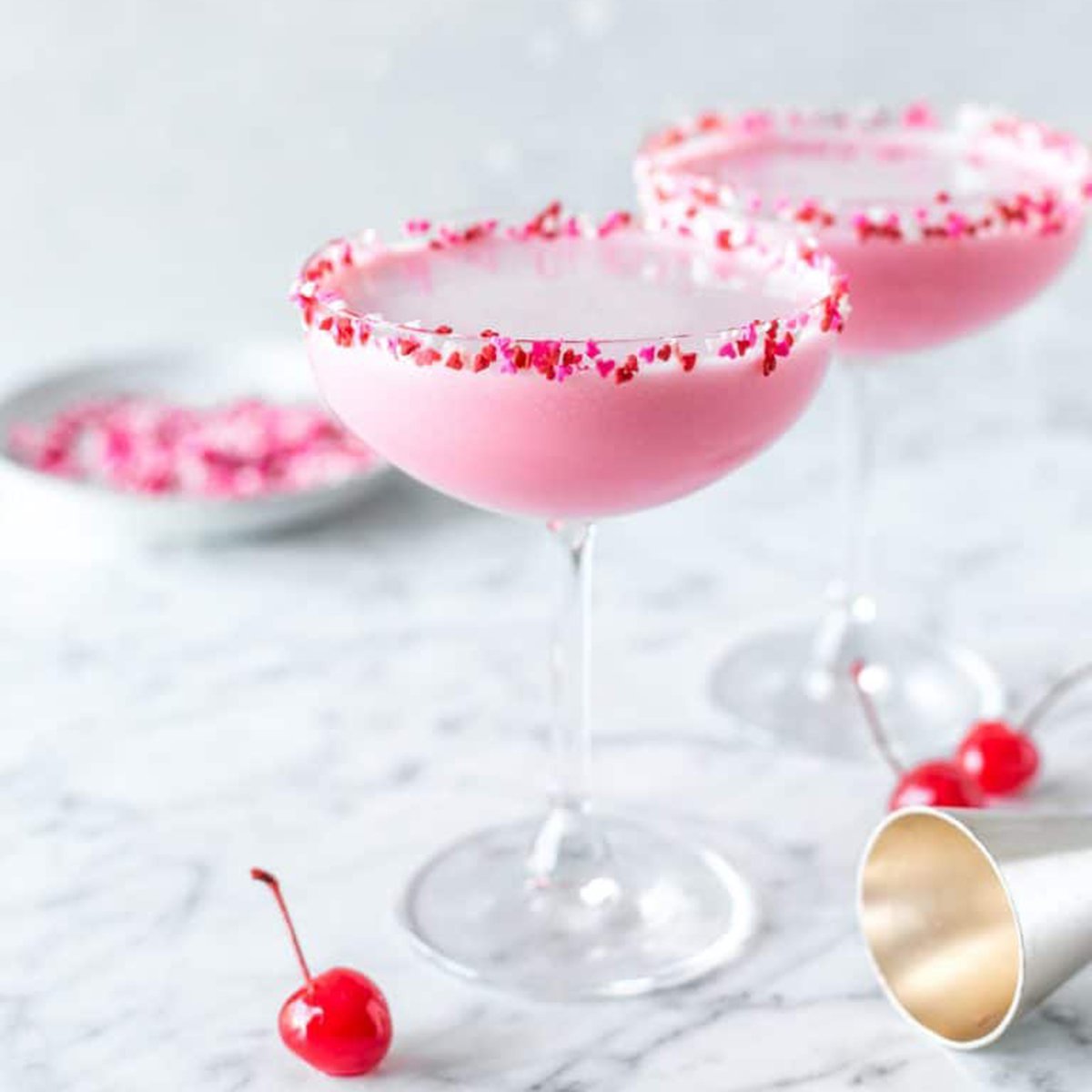 This drink was recommended to me by a friend, and to be honest, I didn't expect much mainly because its name is not that appealing but never judge a book by its cover. The almond-flavored creme cuts right through the "creme de Noyaux" that adds an incredibly unique taste to the beverage.
3- Frozen Mudslide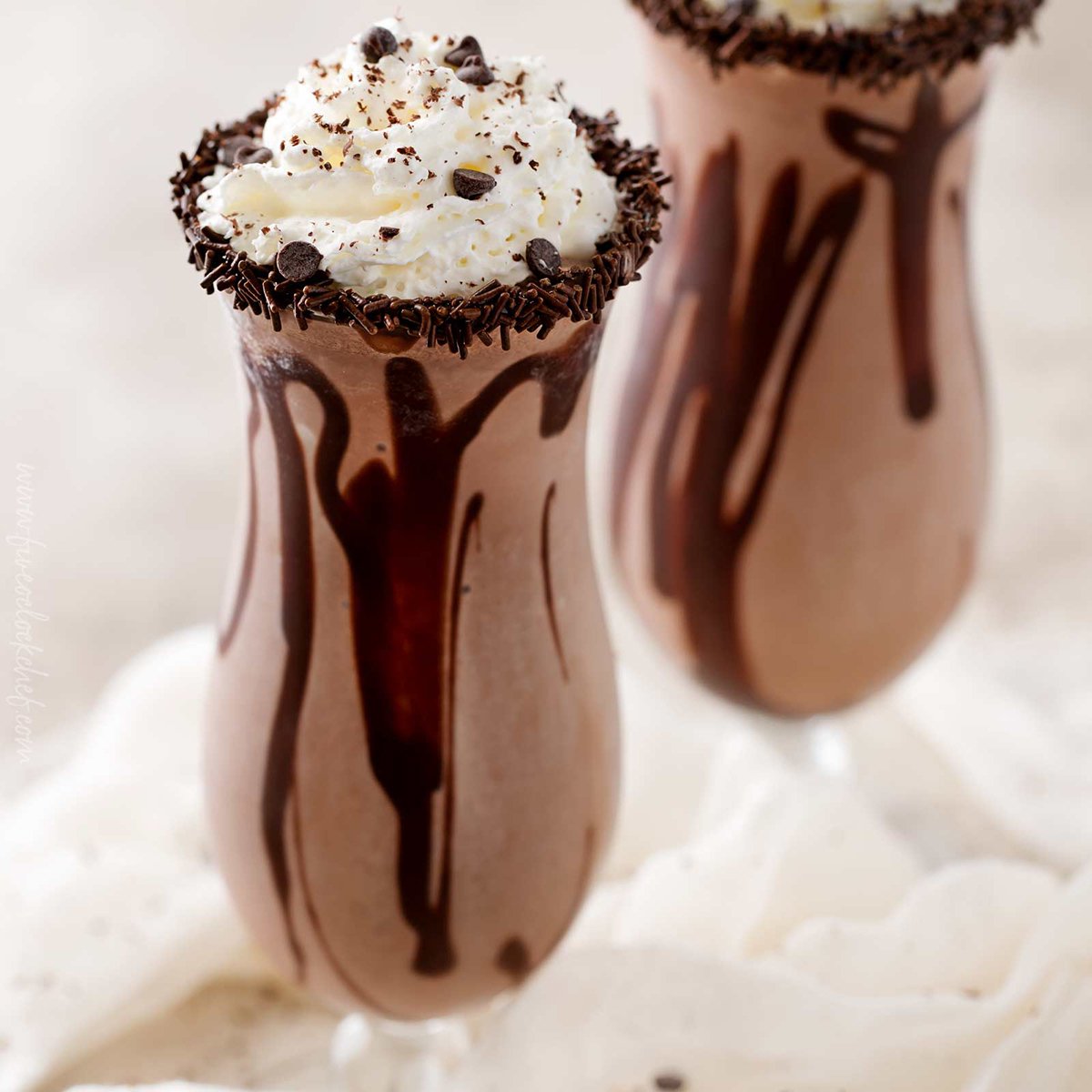 This drink has quite an interesting story, the beverage was invented during the 1950s in the Cayman Islands. Now, there are many twists and turns to this drink, some decide to add the cacao creme, Irish creme, chocolate ice cream, Kahlua, and vodka to the traditional recipe, and it tastes wonderful.
4- Irish Creme Drink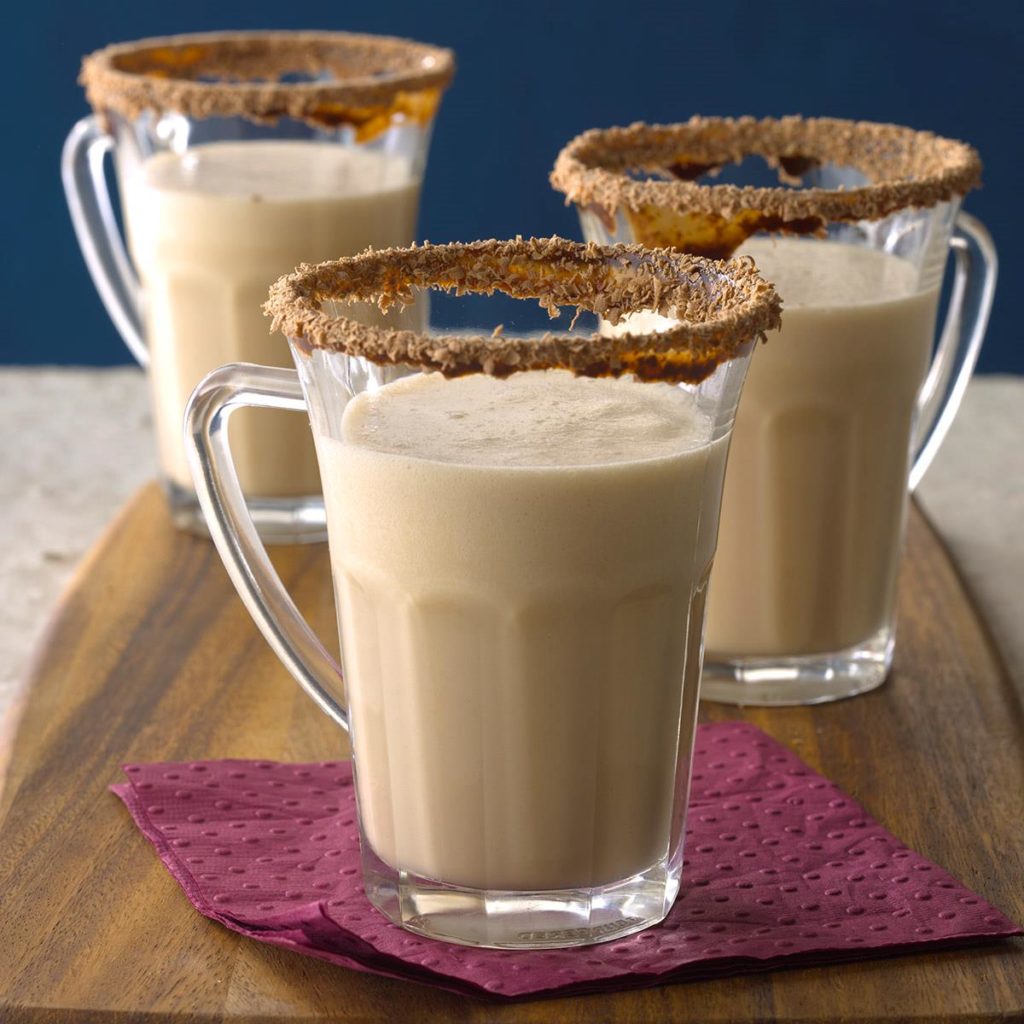 This is also a famous drink that many people love and enjoy. The eggnog and vodka infusion gives a special boozy and velvety taste, not to mention the whipped cream and chocolate shavings topping that add in an even more tasteful taste.
CLICK NEXT PAGE BELOW TO CONTINUE READING …