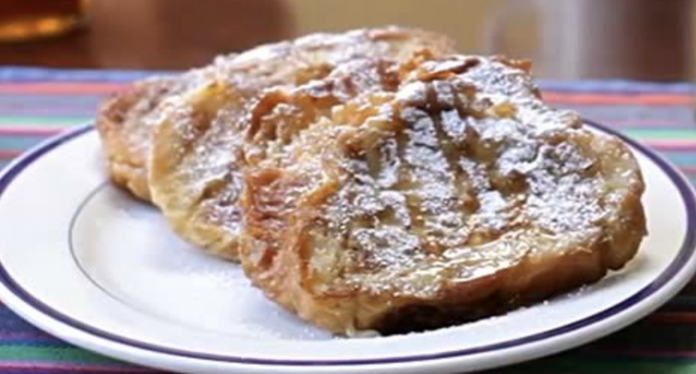 Who doesn't like a warm delicious and sweet french toast on breakfast? Almost everyone loves french toast, and that is a fact. Want to know why? Because it is delicious, tasty, and easy to make. But to make french toast, it is important to follow a few steps to nail it the first time and not end up having to repeat the process all over again.
INGREDIENTS TO MAKE FRENCH TOAST
Half-and-half
Cinnamon                                                                                                                  Eggs
Sugar
Salt
Butter
Vanilla
STEPS:
Cut thick slices of stale bread
Crack the eggs and open them from the top to prevent shards from getting into your bowl, then mix them with spices (make sure it is half-and-half)
Take your blend and discharge it in a shallow dish, then dip the bread slices in the egg and spices blend until they fully absorb it. 30 to 45 seconds is enough.
Avoid packing the baking dish full, instead, heat the butter in a pan until you notice bubbles subsiding
Add the bread, but pay attention to the heat level and adjust it if necessary. Take off from the pan then apply some maple syrup or anything you like on top. And bon appetit.