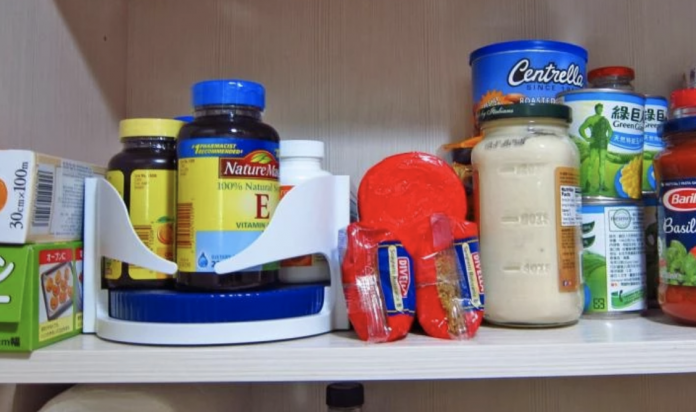 The kitchen is one of the most important and most used rooms in the entire house. It is the place where the true magic happens and that's why everyone tries to keep it as organized as possible. But, it is really nerve-wracking to see it stuffed up and in a mess. That state causes confusion and frustration but fear not because we bring you today the best ways to keep your kitchen organized using kitchen cabinets that can offer good help, yes those tiny spaces can serve you well if you know how to manage them correctly.
MEASUREMENTS GUIDE
A measurement guide can easily fit inside your cabinet door without any problem. You can use it to organize measuring cups that you often leave lying around on your counter. You can also organize spoons as well.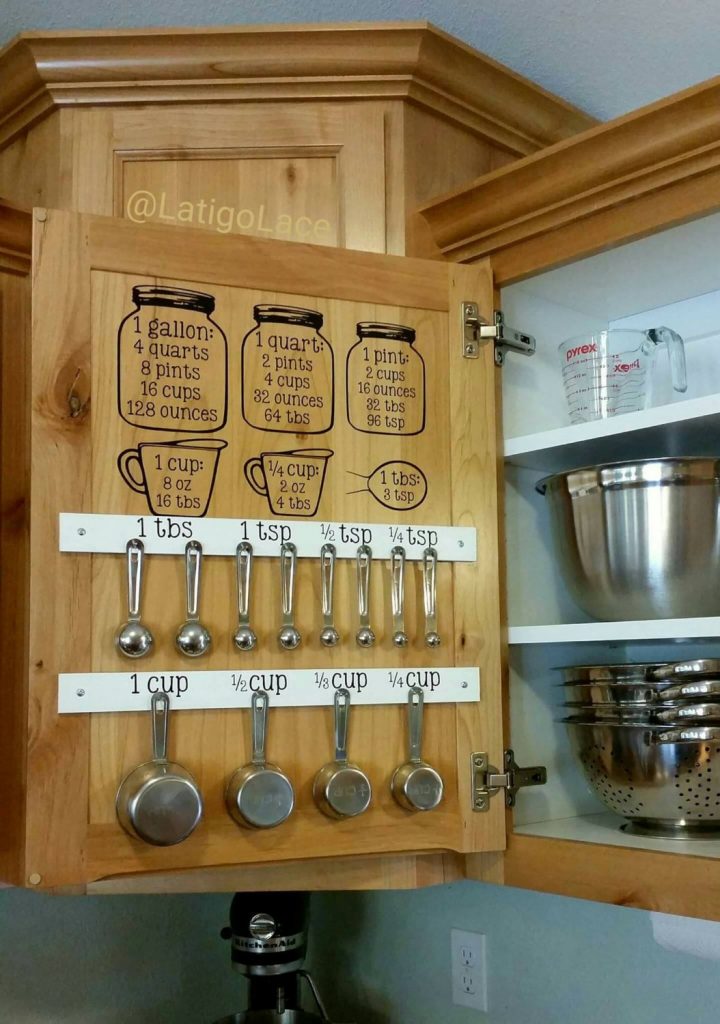 STACK COOKIE SHEETS VERTICALLY
The reason why kitchen cabinets are underestimated is because of poor usage and management. Keep your cabinets organized by stacking your cookie sheets vertically, this way you will win some space and you will grab the one you like without unstacking everything. You can use the same method for cooling trays and cutting boards.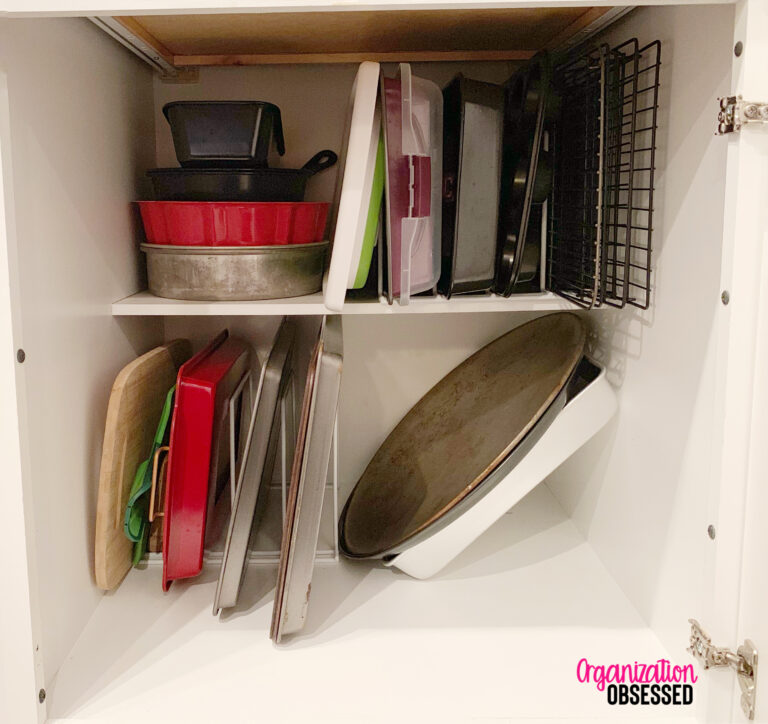 USE A BOWL RACK
This is not for kitchen cabinets, but it's for outside of the kitchen cabinets. Use a bowl rack to keep your bowls organized and to prevent them from falling. This way you'll keep them outside of the cabinets which means more storage.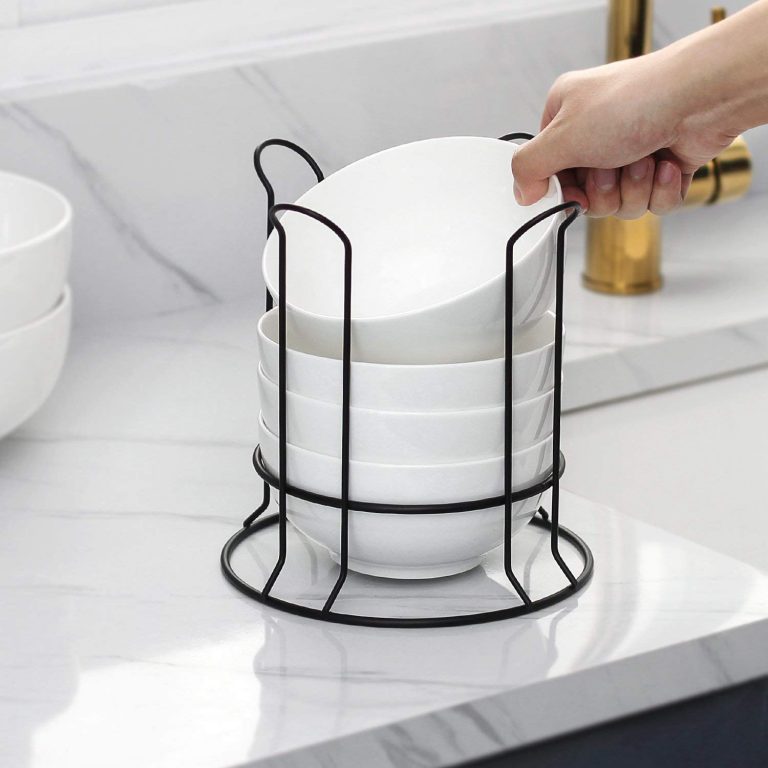 CLICK NEXT PAGE BELOW TO CONTINUE READING …