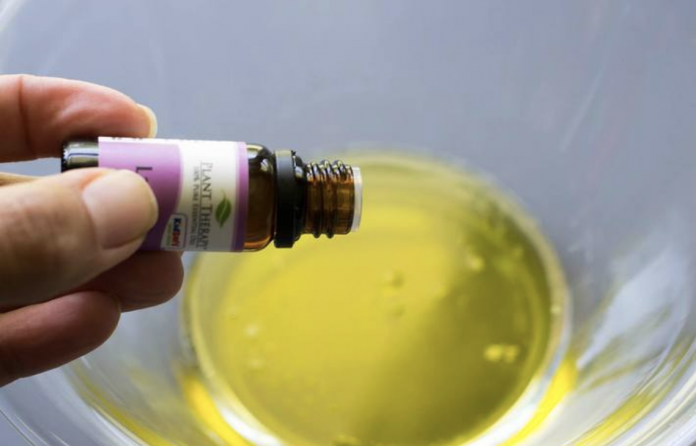 Dandelions are useful pants that somehow everyone hates, they have great skin healing properties and they are both edible and nutritious. They can actually treat acne, heal burns, deal with chapped and rough skin. An amazing plant right? But when coconut oil is mixed with it, then get ready to get your mind blown because they make an incredible skin moisturizer that fits every possible skin type.
Dandelions can be either harvested or simply bought. The way you get them does not matter, what matters is to actually have them in order to make the super skin moisturizer.
To make this incredible oil moisturizer, you will need these following ingredients: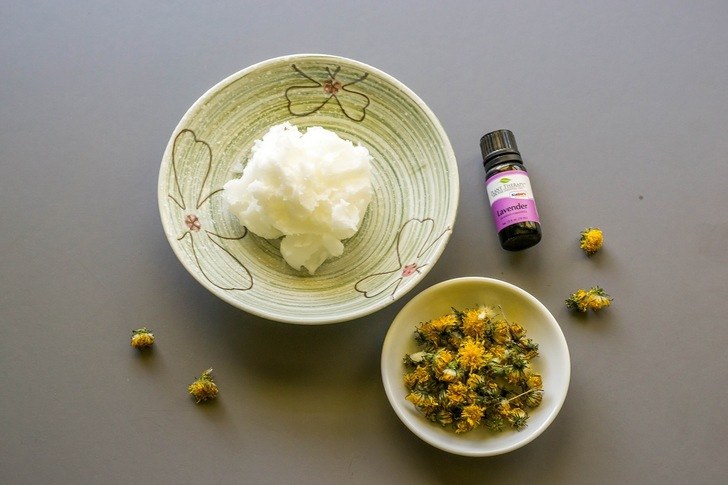 Ingredients
Half a cup of organic coconut oil
A quarter cup of dried dandelion flowers
6 to 8 drops of lavender essential
A pint of canning jar
A small saucepan
A hand mixer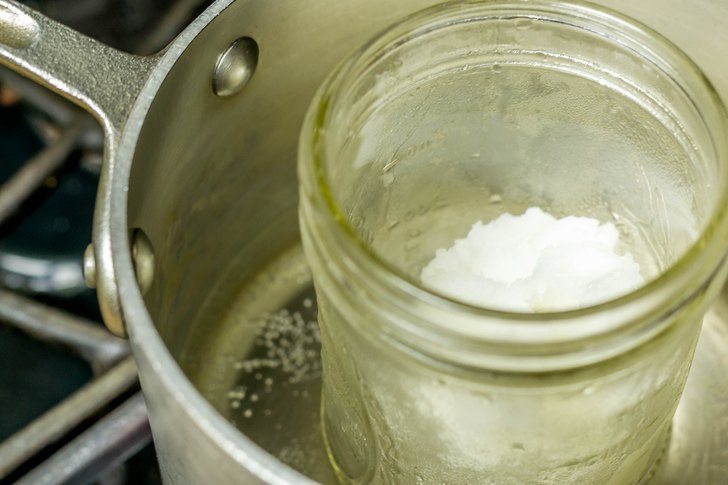 Once you gathered all of the ingredients, infuse the dandelion flowers with coconut oil, then put the coconut oil in the canning jar and put it in the saucepan. Once done, start pouring water in the saucepan until it reaches a few inches above the side of the jar, then put the pan on low heat until the coconut oil fully melts.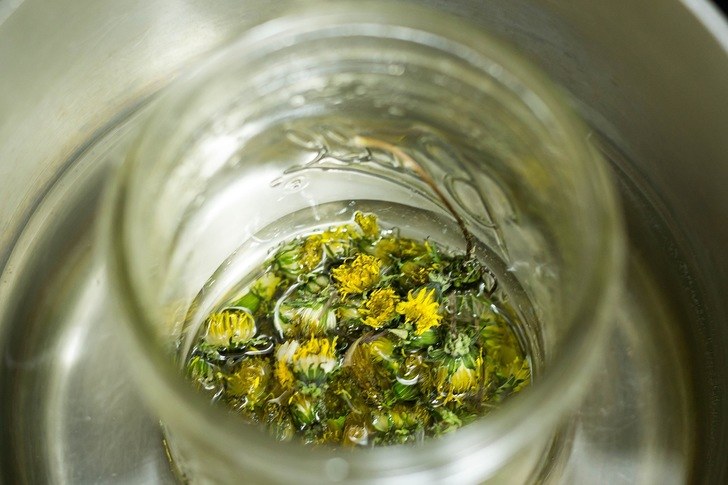 Now, add in the dried dandelion flowers and let them steep for 2 hours. Make sure to monitor the water level and make that it does not fully evaporate.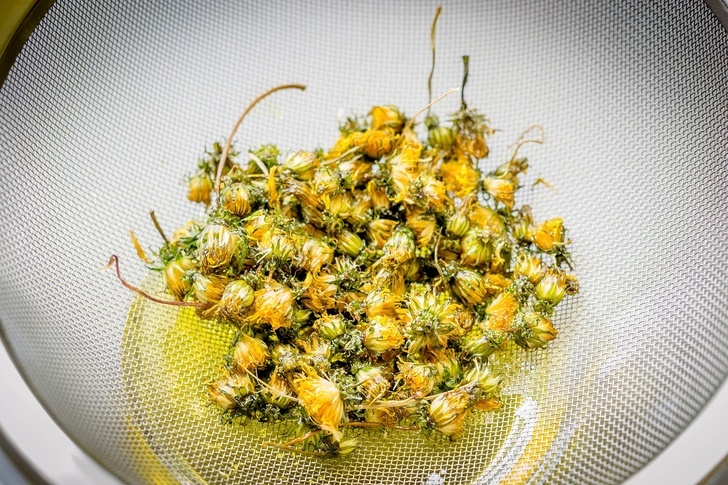 When the 2 hours pass, turn off the heat and strain out the flowers of the coconut oil after the jar has cooled down. At this point, the oil should have a sunny yellow color exactly like the dandelion flowers.
Now you're almost done, simply add the lavender essential oil and put the coconut oil in your fridge until it becomes firm.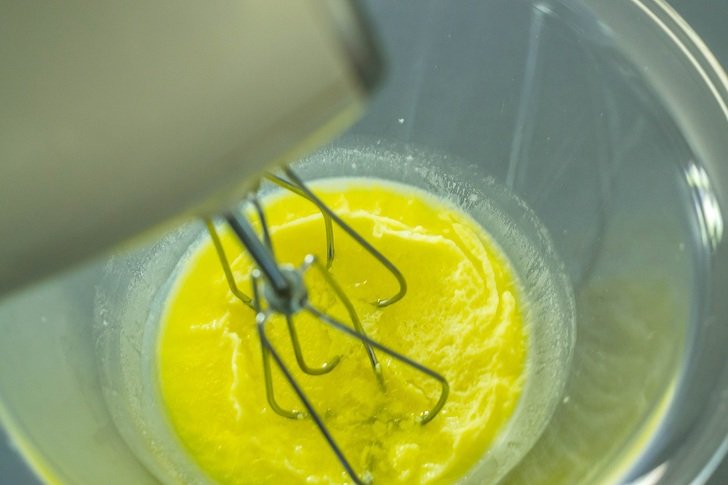 Then start whipping the firm coconut oil using a hand mixer until it looks like whipped butter. Transfer it to a glass jar and put it in the fridge if it's hot. It should melt once it touches your warm skin, and this is a strong sign that you did everything right and you got yourself a nice skin moisturizer that can be used on dry elbows, dry feet. It can also relieve sore muscles and acne flare-ups. On top of that, you can use it as an aftershave or a lip balm. Awesome, right?