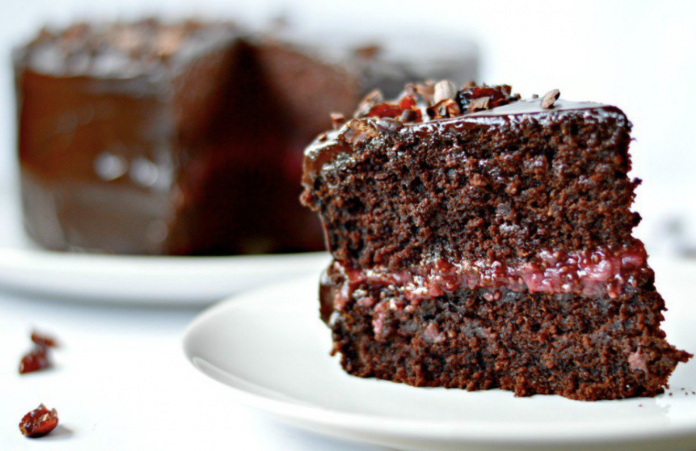 I am not a vegan, but I have many vegan friends that desperately search for a protein shake that can match their lifestyle. Once I've presented this recipe for them, their minds were blown away and they couldn't believe it, and I loved both the protein shake and their reactions.
To make the protein shake you will need:
Ingredients:
A cup of unsweetened almond milk
2 tablespoons of raw cacao
A banana ripe
2 scoops of Organifi Complete Protein Powder
A cup of dark frozen sweet cherries
A tablespoon of coconut flakes.
Making the black forest cake vegan protein shake, you don't need any kind of skill set except for knowing how to deal with a blender. Simply put all of the ingredients in your blender and blend them well. Once done, use coconut flakes and cacao to garnish, then start drinking. This protein shake will help you with digestion, have better recoveries, and reduce muscle soreness. Amazing, right?