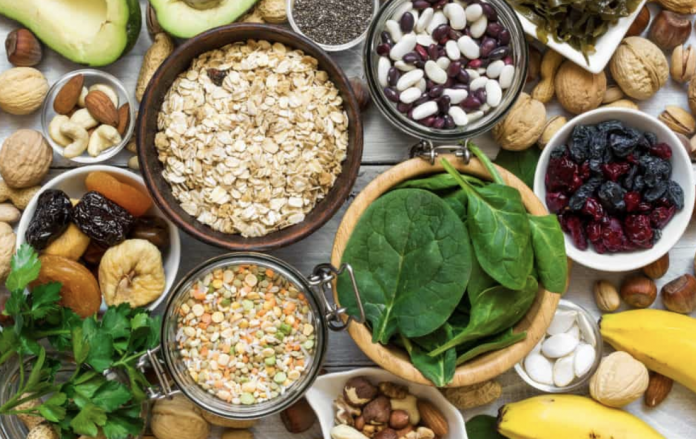 Vitamins are important nutritious elements that we should take constantly because our bodies need them, of course, everyone knows this, but vitamins are not the only important things that should be consumed, there are many more nutritious elements that should be taken too. Magnesium is one of those elements, and it is very important for a healthy immune system, muscles tone, and heart rhythms.
Doctors and experts recommend a certain daily dose that should be taken, it is 310 mg for women under the age of 31, 400 mg for men under the age of 31, 320 mg for women over the age of 31, and 420 mg for men over the age of 31. To get magnesium, you have to eat, so here are 12 foods rich in magnesium.
1. Cooked spinach
A cup of cooked spinach has approximately 150 to 160 mg of magnesium, so make sure to add more cooked spinach into your daily diet.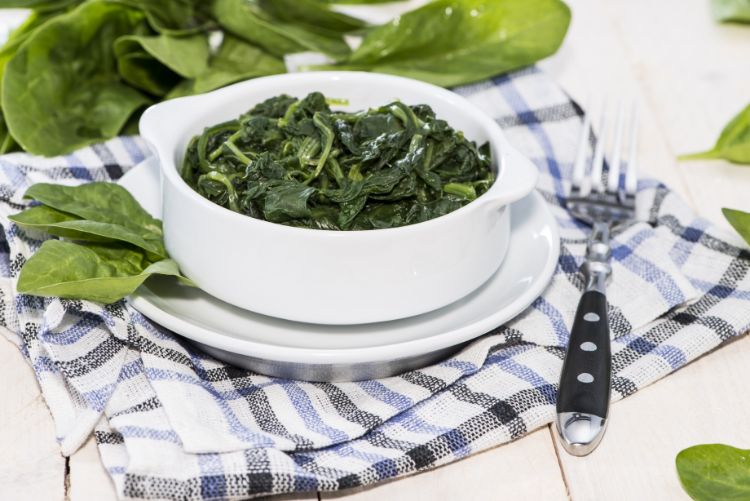 2. Sunflower seeds
Sunflowers are one of my all-time favorite plants. What makes them more special are their seeds because one-fourth cup of sunflower seeds has 128 mg of magnesium. Amazing, isn't it?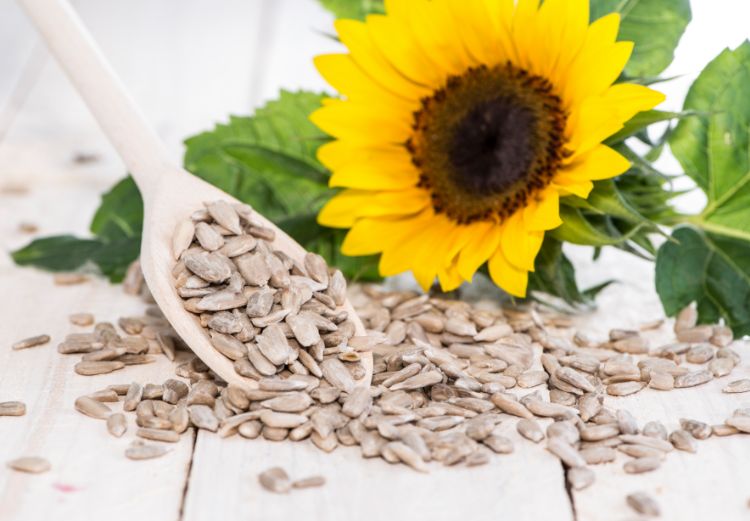 3. Black beans
Black beans are one of the richest foods in magnesium. A single cup of black beans contains 120 mg of magnesium, so make sure to implement black beans in your daily diet to give your body the necessary amount of magnesium.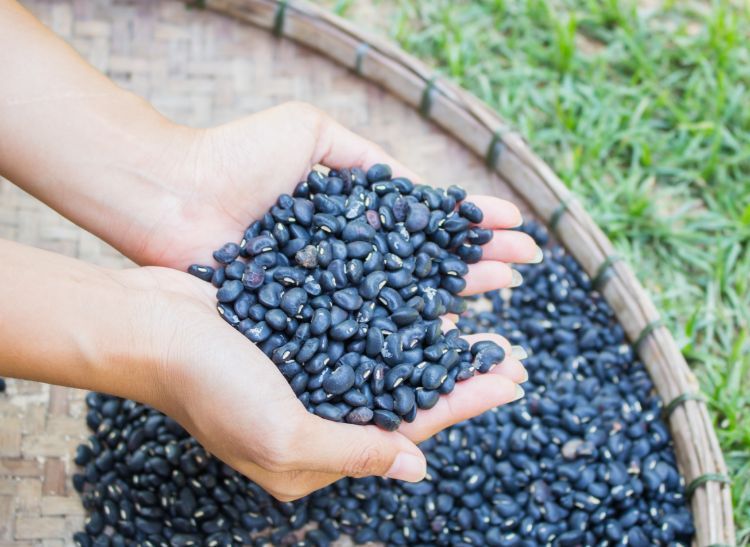 4. Almonds
One-fourth cup of dry almonds has approximately 150 mg of magnesium.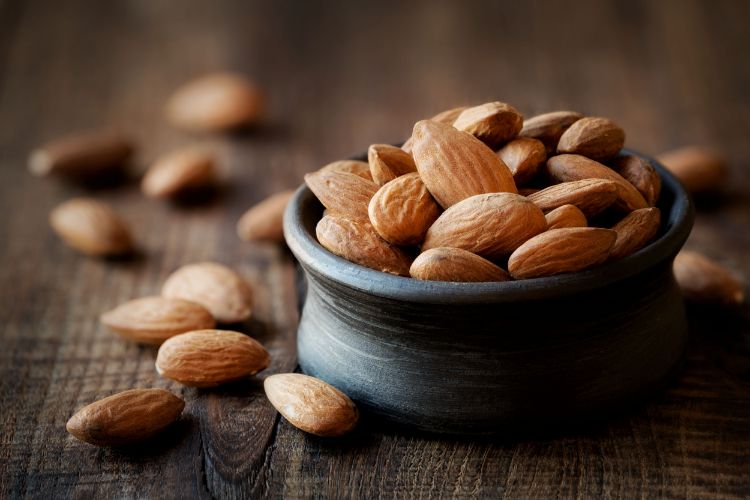 CLICK NEXT PAGE BELOW TO CONTINUE READING …