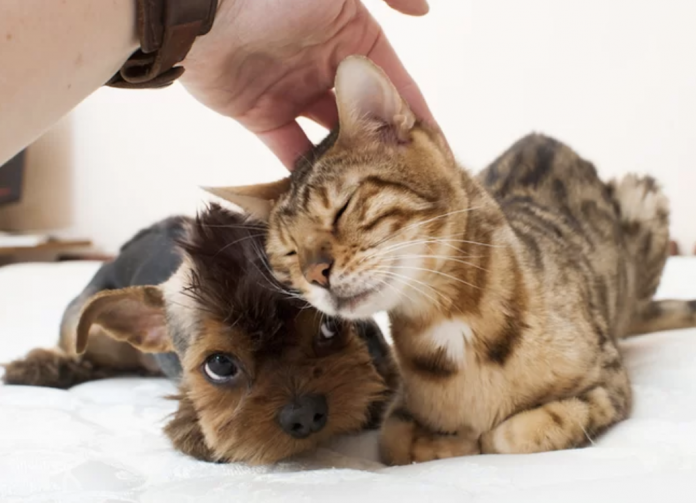 Technology develops very quickly nowadays, and creators always keep up with its fast-paced development and even the sky doesn't seem to be the limit because they can literally create anything. This development did not leave behind the human aspect and it pushed people to think about the blind people and how difficult their lives are and for that reason, a new way of volunteering came to life through an app called "BE MY EYES". This app allows normal and healthy people literally be the eyes of blind people.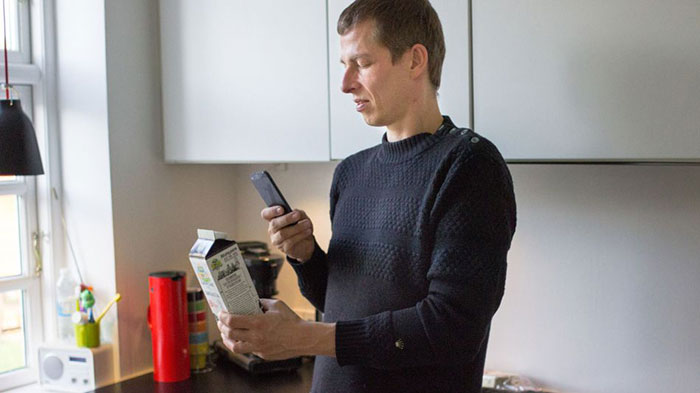 It was launched in 2015 with one goal in mind, to make sure that blind people get help from healthy persons and it performed very well because it reaped more than 2 million volunteers that are willing to help those in need and over 130 thousand visually impaired persons have signed up.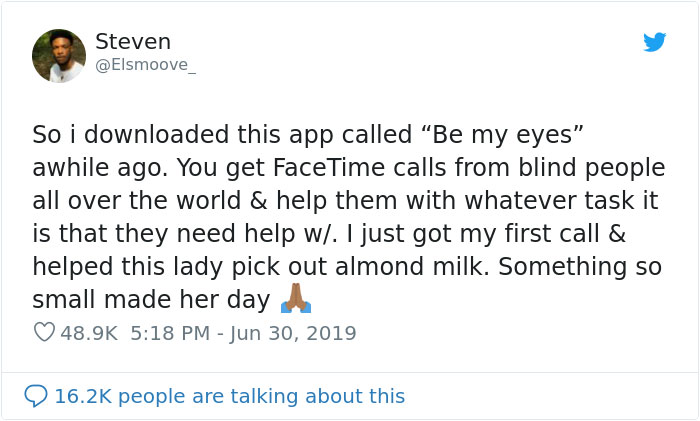 This app is very simple, the visually impaired person video calls and a sighted volunteer will answer to help them in every way possible. And, as expected, both the volunteers and the visually impaired loved this app and started sharing it.