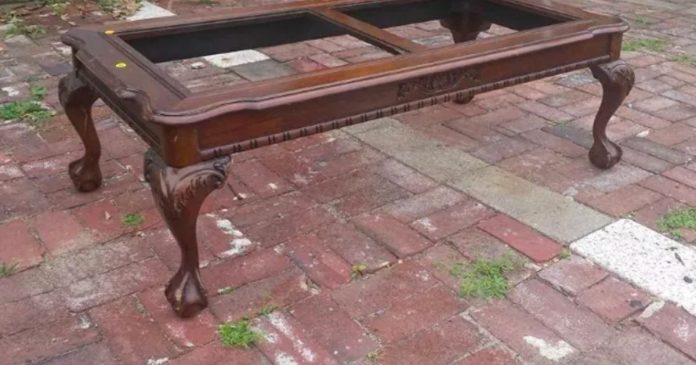 SOURCE : Hometalk/Alicia
I have always been passionate about gardening and antiques.
So when I'm out for a walk and I see that someone has left a piece of furniture on the side of the road, I stop to inspect it 99% of the time. It turns out that Alicia, a DIY fanatic, is of the same opinion! As Hometalk tells it, Alicia found an old table abandoned on the side of the road and transformed it into an absolutely gorgeous piece of furniture.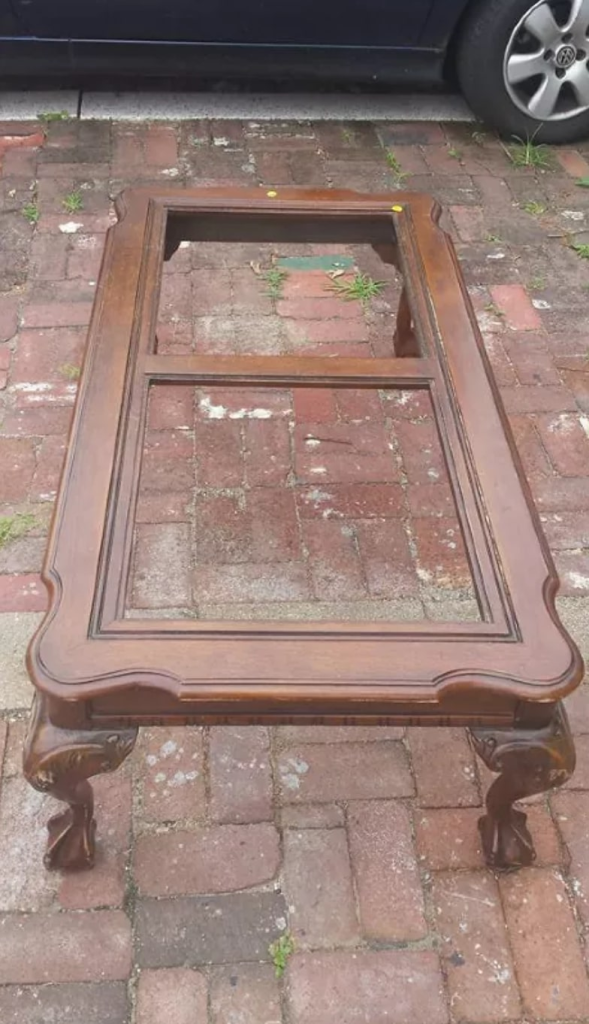 source: Hometalk/Alicia
The table Alicia found was missing the two pieces of the glass top and had cuts and scratches all over the wood.
After stripping and sanding the table legs and frame, Alicia began to apply a layering technique.
She then built a frame to hold the cushion she had made for the tabletop.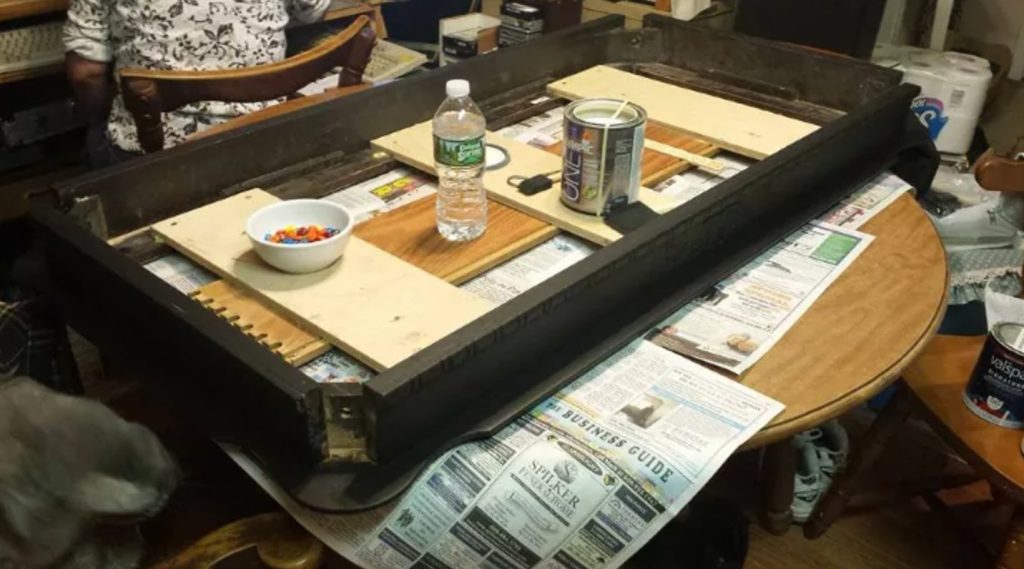 source: Hometalk/Alicia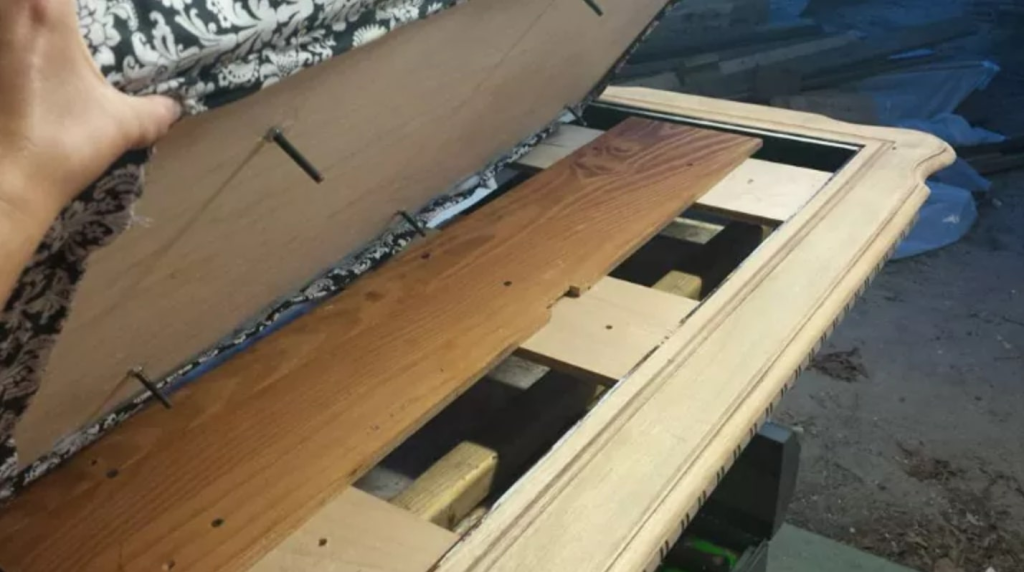 source: Hometalk/Alicia
The cushion was made from thick foam, which Alicia covered with a French-inspired fabric.
She patinated the legs and frame of the table, giving it a nice shabby-chic touch.
Alicia finished the table with a clear wax, leaving the folds of the table dark.
This gave a unique look to the table's finish, as well as great dimension.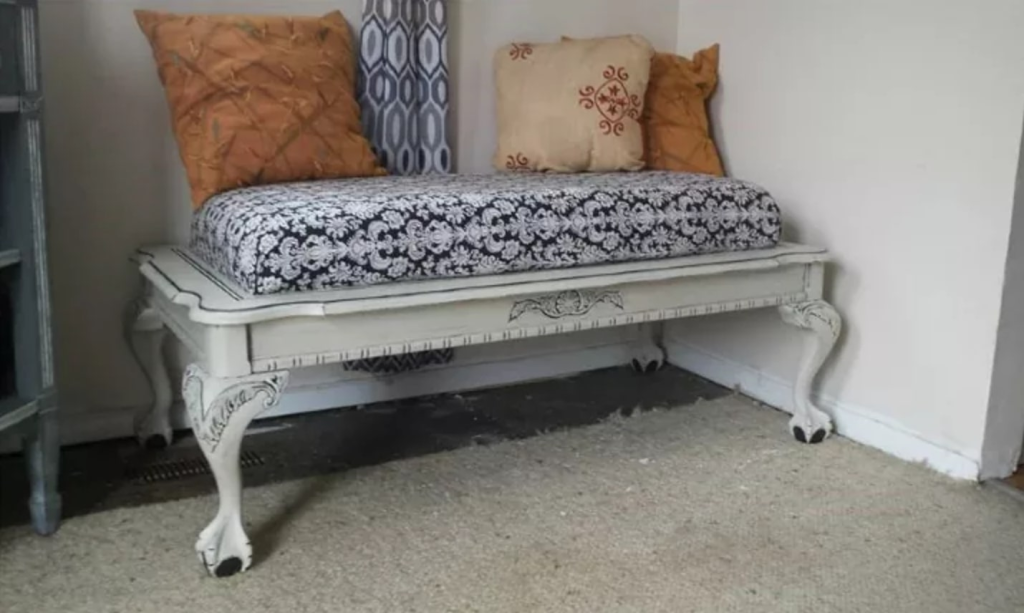 source: Hometalk/Alicia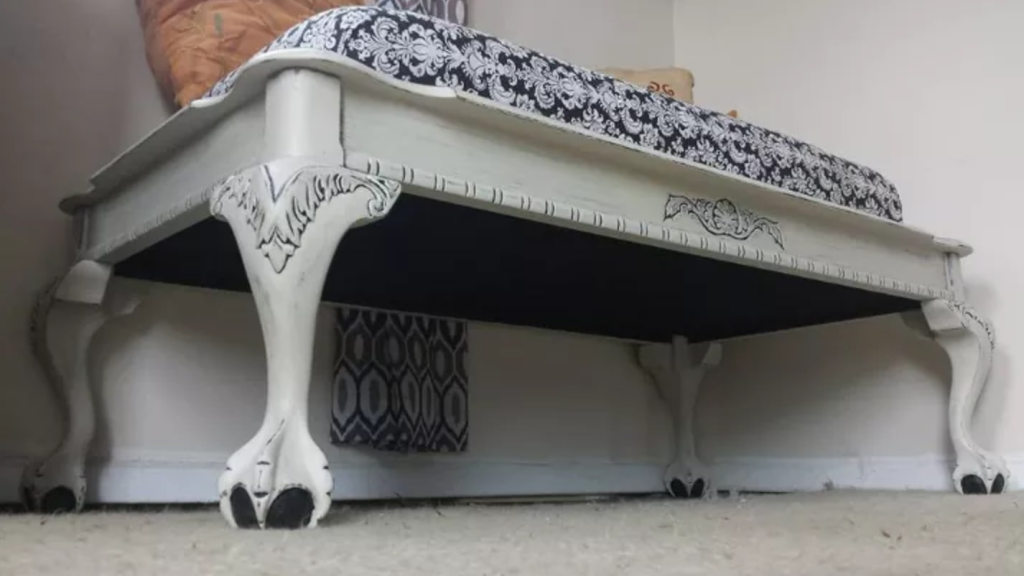 source: Hometalk/Alicia
Following the aesthetic of traditional benches, Alicia covered the bottom with felt to give the whole piece a clean, finished look.
The end result is a French-inspired antique bench that would look great in a foyer, living room or bedroom.
great job, Alicia! I'm not much of a DIYer, but I may be inspired by your project to try my hand at recycling furniture in the future.