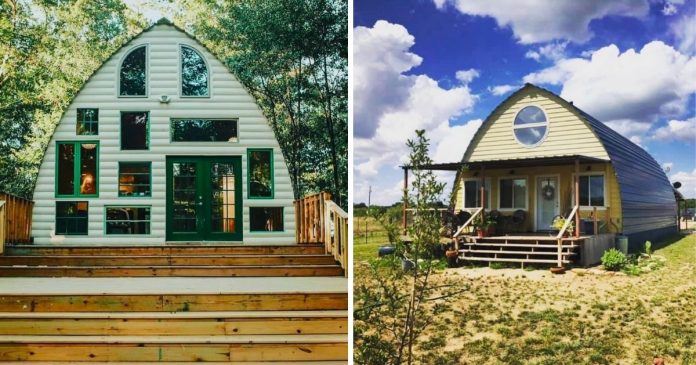 As we age, the allure of financial freedom becomes increasingly irresistible. While we cherish our current homes, the prospect of bidding adieu to mortgages and monthly payments is undeniably enticing. Have you ever contemplated relinquishing your traditional abode to embrace the cozy comfort of a Tiny House? The Tiny House movement has gained remarkable popularity, and I must confess, it holds a certain allure.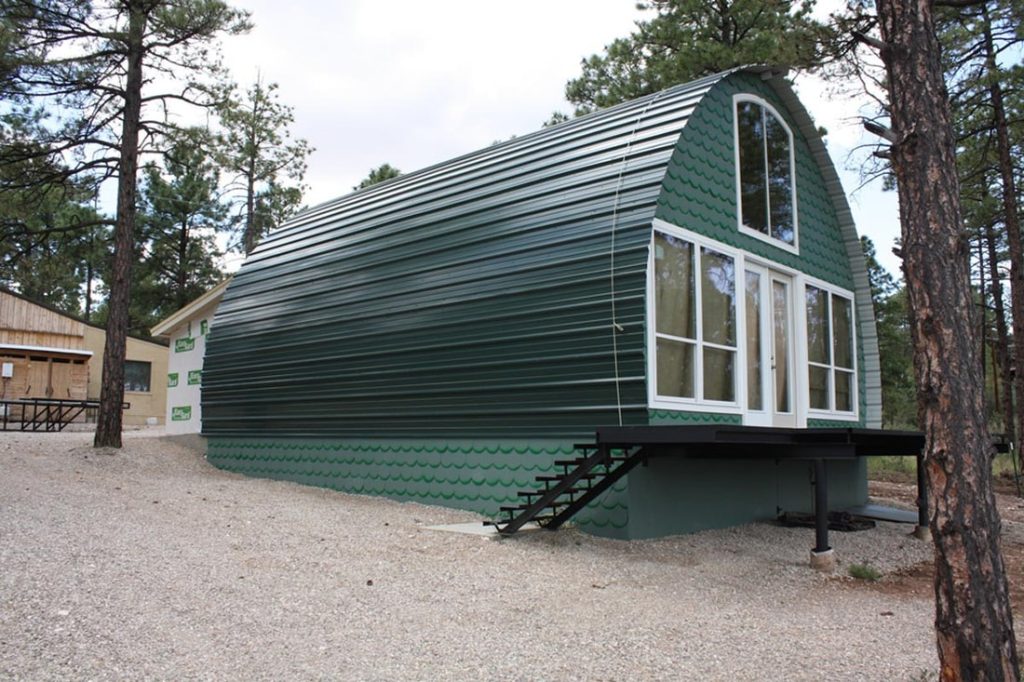 Arched Cabins, based in the heart of Texas, is revolutionizing the Tiny Home landscape. They offer Tiny Home kits that streamline the process of turning your dreams into reality. Depending on the size of your chosen Tiny Home kit, you can purchase one and have it manufactured and delivered to your selected building site in an impressively swift 6 to 12 weeks from the date of your order. In my view, this expedited turnaround is nothing short of remarkable!!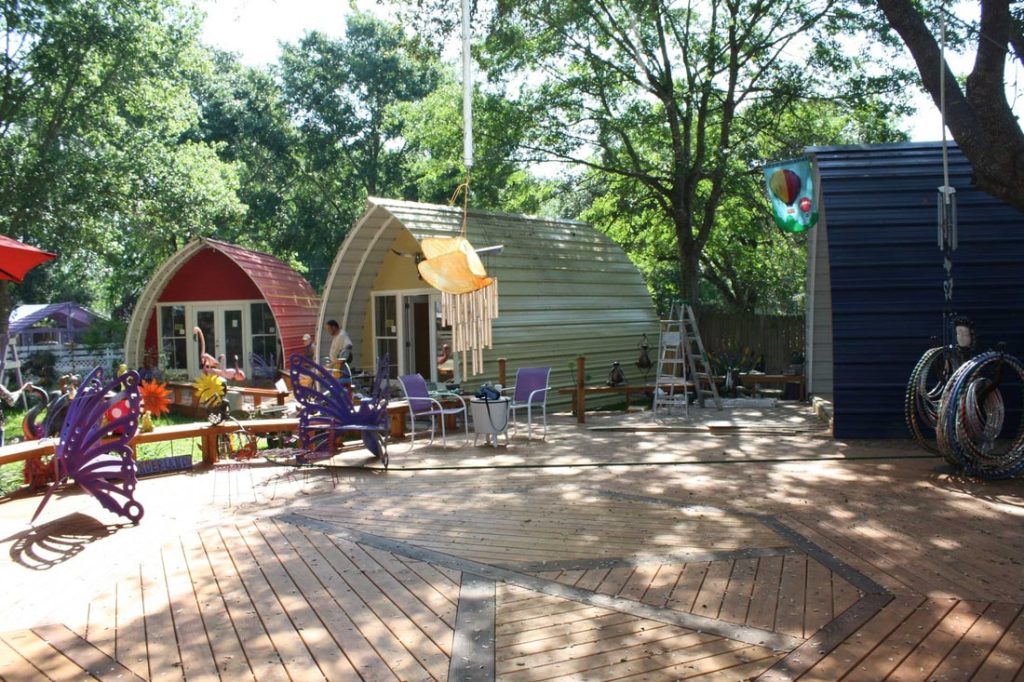 What adds to the appeal of these micro home kits is the inclusion of a comprehensive building manual. If you ever need assistance, you can also reach out directly to the company's adept building team. The decision is yours: whether to engage a contractor for the construction or embark on a DIY adventure to assemble these charming tiny homes yourself.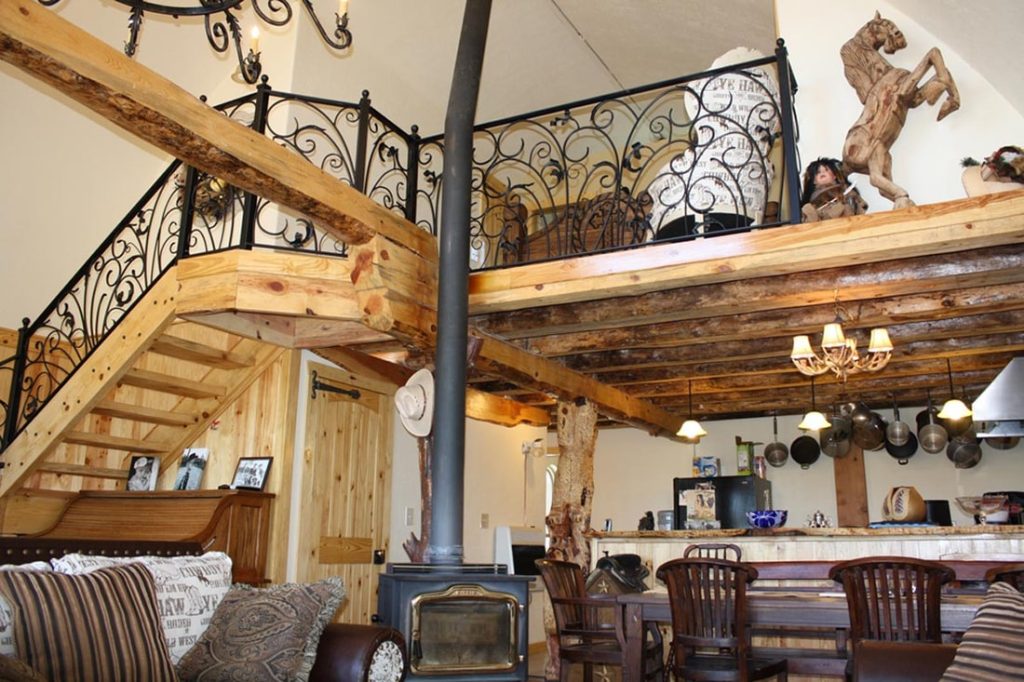 These tiny house kits are incredibly versatile, suitable for creating cozy cabins, guest rooms, home offices, in-law accommodations, studios, and more. The creative canvas is yours to paint, as you can design and customize these kits to your exact preferences. Starting at a surprisingly affordable price, the smallest 64-square-foot cabin kit can be yours for only around $1,000.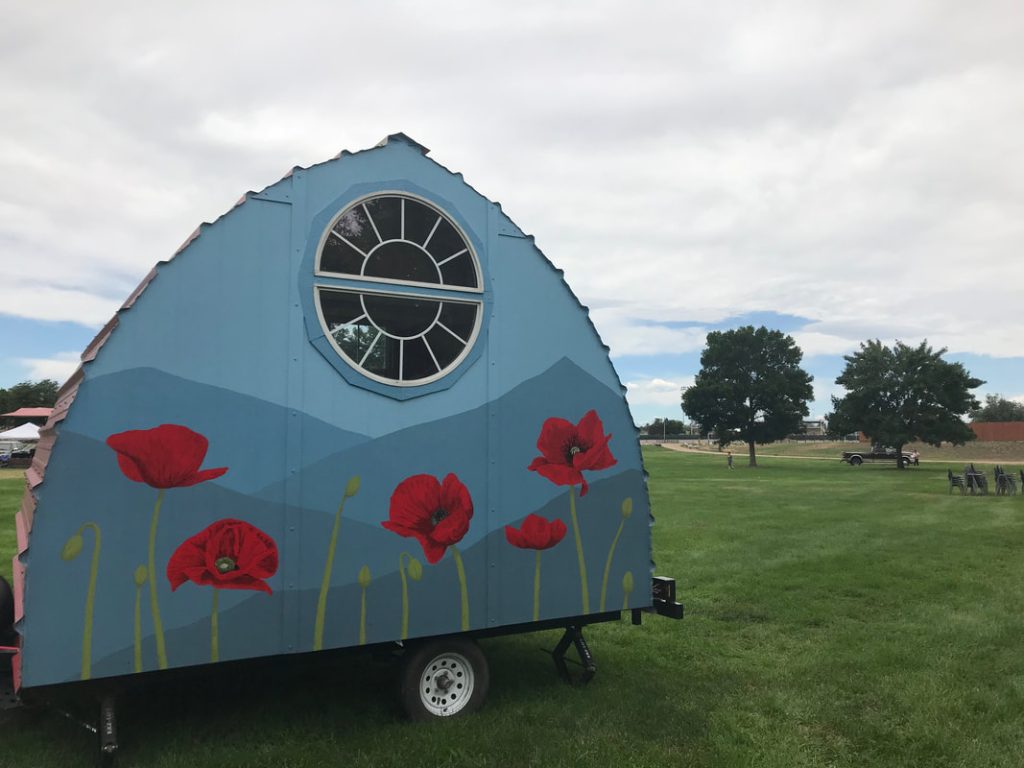 Curious to learn more about Gable Cabins or explore the available models? Click here for additional information! The allure of Tiny Houses is undeniably growing, and who knows, perhaps one day in the near future, I too will succumb to their fascination. After all, the promise of financial freedom and a simpler, cozier way of life is a dream worth contemplating.
source: archedcabinshq /Arched Cabins