11 hair washing tips you should know about
6. Use dry shampoo
Dry shampoo should be your next big purchase because it is a very effective weapon that fights grease off of your hair. While it usually comes in an aerosol or powder form, make sure to spray it into the roots and let it sit for a while so that it soaks up oils and sweat, then start brushing through your hair. If you have brown hair, make sure to use a dry shampoo that is made for darker hair.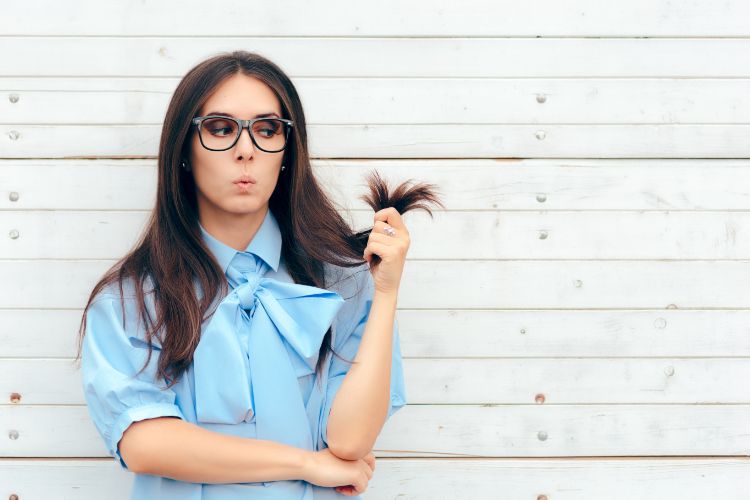 7. Use dry shampoo like professionals.
Make sure not to apply dry shampoo directly to your part because it can dry up your hair, and try to spray some water on your hairline once your hair is clean and wait for a few moments before blowing it dry away from your face normally. You should know that dry shampoo adds texture to your hair, so if you always want curls on your hair but yours decides that it's not in the mood for that, then try using dry shampoo.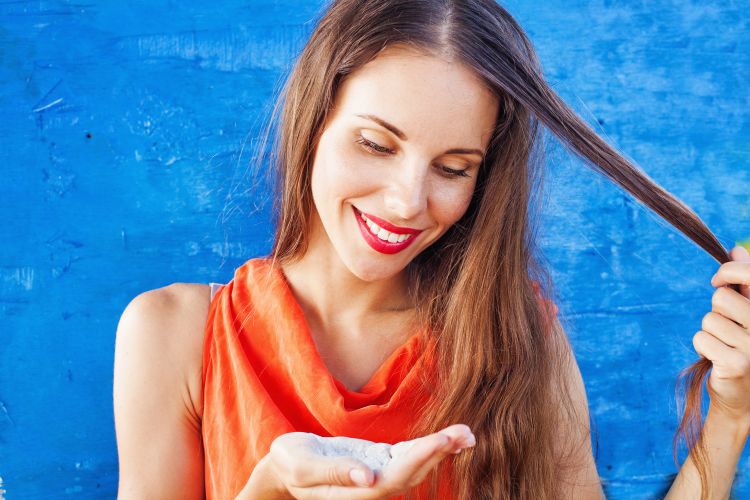 8. Only wash around your face
At some point, your hair looks unclean while it is still relatively clean, but the bangs absorb oils from your face that is why it doesn' look as fresh, but it does not mean that you should go for a full wash. A simple wash of selected portions with shampoo and conditioner is more than enough.
9. Shampoo gently
Washing your hair properly is an essential step if you want to have shiny and healthy hair. Start by wetting your hair thoroughly with warm water because it opens up your cuticles which allows better cleaning and avoid scrubbing an entire handful of shampoo. Use a small amount of shampoo and focus on the scalp and hair roots (they're the youngest and oiliest). Do not scrub hard because that will only damage your hair.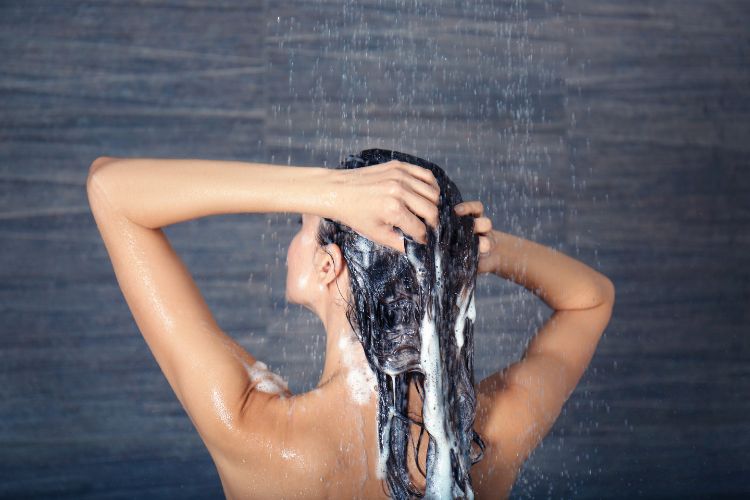 10. Condition properly
Squeeze the excess water off of your hair after you're done shampooing because water can prevent the conditioner from getting absorbed into the hair's cuticles. Do not apply the conditioner to your hair roots, focus on the dry ends instead to have less oiliness. Let the conditioner sit until you finish showering because the longer the conditioner sits on your hair the silkier the results.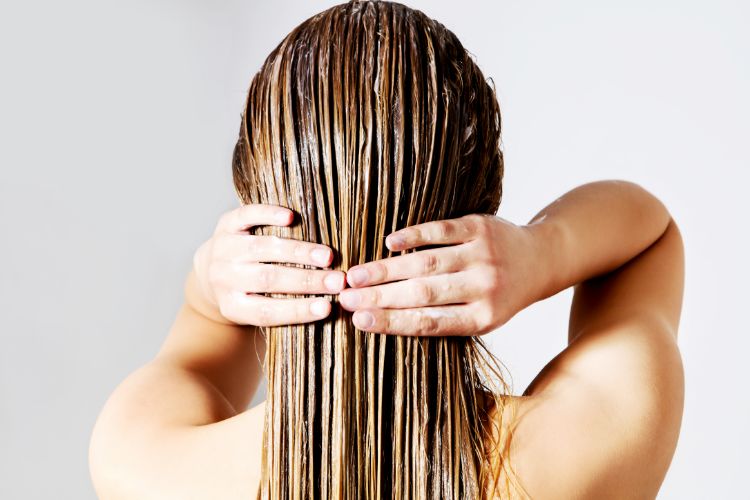 11. Rinse with cold water
Rinsing with water is such a good idea because it closes up cuticles and that will give you healthy and shiny hair.