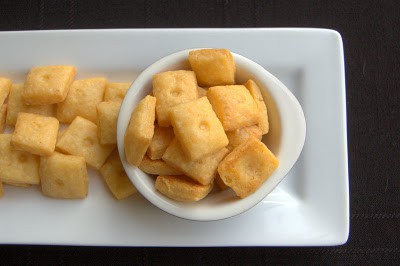 Ingredients
6 oz. about 1 1/2 cups extra-sharp cheddar cheese, grated
4 tablespoons butter room temperature
¾ cup flour plus more for dusting
1 teaspoon Lawry's Seasoned Salt
⅛ teaspoon salt
1 tablespoon milk
Cook ModePrevent your screen from going dark
Instructions
Preheat oven to 350 degrees F.
Prepare a cookie sheet by lining it with parchment paper.
In a large bowl, combine cheese, flour, Lawry's Seasoned Salt, and salt.
Cut butter into smaller pieces and add to flour mixture.
With a pastry cutter, cut butter into mixture.
Combine until it resembles coarse meal.
6 oz. about 1 1/2 cups extra-sharp cheddar cheese, grated
4 tablespoons butter room temperature
¾ cup flour plus more for dusting
1 teaspoon Lawry's Seasoned Salt
⅛ teaspoon salt
1 tablespoon milk
Cook ModePrevent your screen from going dark
CLICK NEXT PAGE BELOW TO CONTINUE READING …